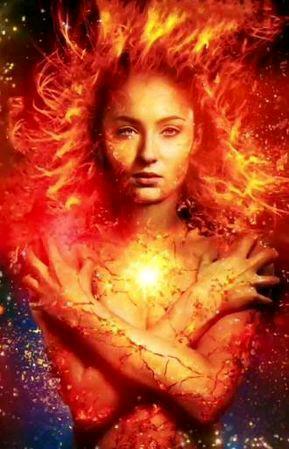 Category : Poems
Sub Category : N/A
This blazing fire inside of me.

I need it like extacy.

I need to write

Need to see the words flowing.

Need to see where this is going.

I need to feel this.

I need to breath again.

I have'nt felt this alive since then.

I'm spinning, I'm reeling

from this incredible feeling.

Whatching the words come to life.

I'm doing this for me.

For the first time in my life

I know who I want to be.

The sad reality is that I may be too late.

Late in reality.

But that does not stop me.

The words keep flowing, so I keep going.

Chasing my unrealistic dream.

You brought me this far.

You ignited a spark.

You created a fire.

Now watch me burn!