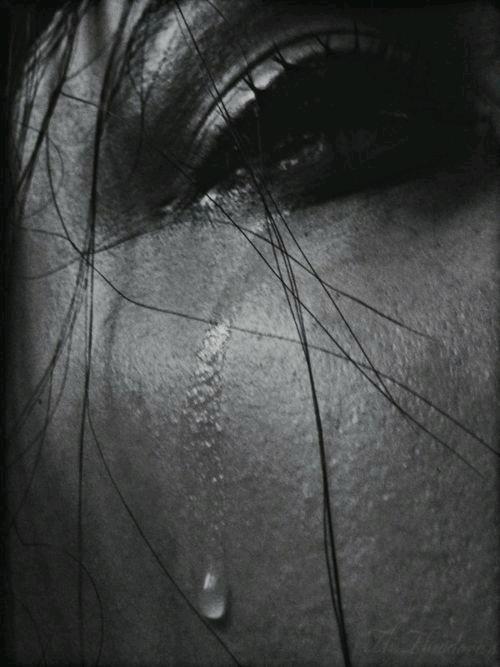 Category : Diary/Journal
Sub Category : N/A
It took one dream of you.

A dream I never wanted to dream.

Just one to shatter the calm.

It took one touch in that dream and all the feelings so overwhelming came flooding back into my heart and mind.

You are happy without me.

Here I am, trying so hard just to breathe, while life is slowly strangling me.

Everyone expects me to be, demands me to be someone I know in my heart I can never be.

Because of you.

I tried to keep myself busy with so many things. 

Just to keep myself from thinking of you.

But nothing seems to bring me any joy or comfort.

Everything I start I leave incomplete.

Like you.

I thought I was strong enough.

There is nothing to take away this kind of pain.

No way to escape.

No way out.

Life gets much too hard to live.

I don't want to live anymore.

It is much too hard to even breathe.

I don't even want to anymore.