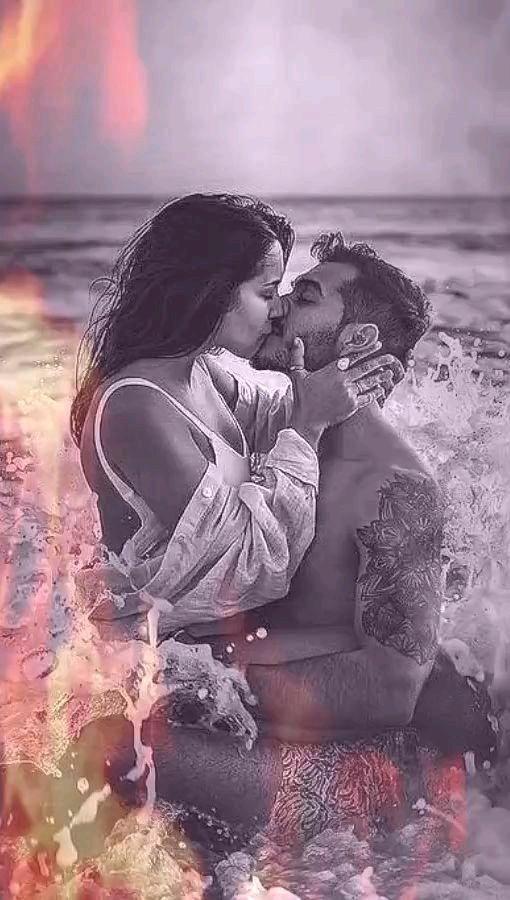 ONCE IN A LIFETIME
Read Count : 20
Category : Diary/Journal
Sub Category : N/A
I fell in love with someone I never knew existed.

I fell in love with the man you never showed to anyone else but me.

The one that gave me a kiss that told me everything about his heart.

I could see your heart in your eyes,

everytime you looked at me.

I could hear your heart, speaking the words you could never say.

But to loose you forever in such a way, is more than I can bear.

I will be in love with you and love you forever.

It has been years and it will be for the rest of my life.

I cannot escape all I feel for you.

This is so much more than being in love.

This is a once in a lifetime love.

The kind you will never find again.

It scares me to death.

You once told me long ago that I should never love anyone else as much as I love you.

Well, you got your wish.

Because I never felt this with anyone else.

I never will.

It was you right from the start.

You are my once in a lifetime.

I should have listened to my heart, but you gave me away.

Why?

Maybe you felt it and was just as scared as I was.

It was not something I ever expected and neither did you.

You never gave me a chance.

And this is how we ended up.

Seperated forever.

All I have are memories.

All I am left with is this incredible longing for you.

It feels like I am drowning.

Don't you know that I cannot breathe without you?