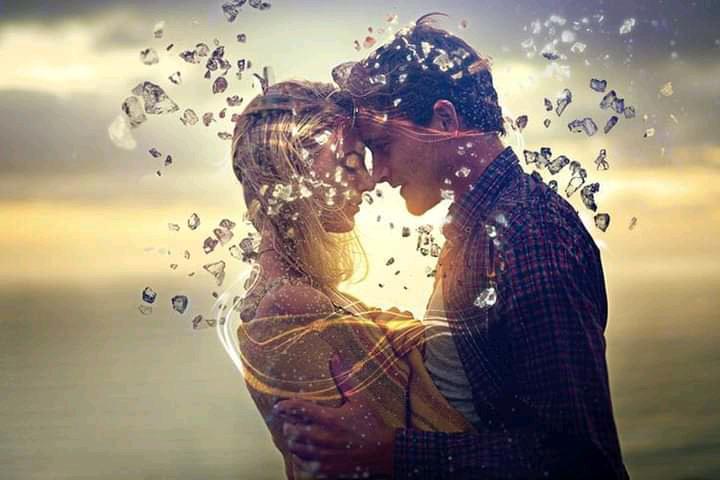 MY HEART IN WORDS
Read Count : 23
Category : Diary/Journal
Sub Category : N/A
Words flowing from my heart into yours.

That is all I will ever have of you.

My heart screams your name,

but there is no sound.

Except the words that come with so many tears.

I have stopped counting.

They go unseen by you.

I wish somehow you still miss me too.

You feel so far away.

Untouchable.

We both are.

If I could, I would give my life to be in yours.

So many words between us.

So many words without a sound.

Missing you like crazy every day.

I do not know how I have survived

without your love, without your touch for so very long.

How I am able to stay this strong. My heart feels like it is failing.

Wondering if I will every see you again before I go.

You are there, but I can only touch you in my dreams.

You are my life, but it feels like it is slowly coming to an end for me.

Like I am slowly fading into nothing.

I leave for you these words.

I leave for you my heart on paper.

This is the only thing that has kept me sane all these years.

The only way to keep you and feel you close to me.

There is no other way I can keep you in my heart.

No other way I can show you just how very much I have always loved you.

No other way I can escape this life I have without you.

How I hate myself for my make believe fantasies.

With his every touch and every kiss.

Imagining it is you intead of him.

Hurting myself instead.

When I will only ever have you in words.