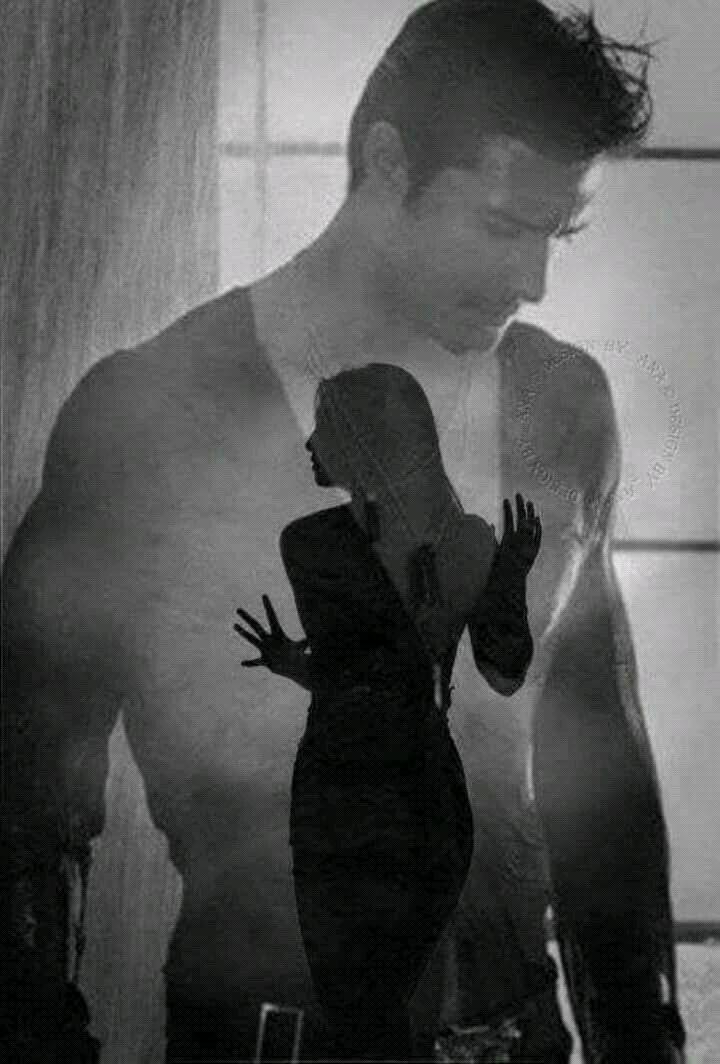 IN MY DREAMS
Read Count : 24
Category : Poems
Sub Category : N/A
I'll meet you in my dreams at night.

Where they can never keep us apart.

Where I can be in your arms forever.

Where I can feel the beating of you heart.

No one else can cross that line.

This secret place where I am with you.

Where I am yours and you are mine.

A place where we leave all of this world behind.

Where it is just you and me, drowning in our love.

Maybe I have lost my mind.

Missing you that much makes me crazy.

But I dream of you so often, without meaning to.

Never wanting to wake up.

Never wanting to face a reality.

Where I can never be with you and you can never be with me.