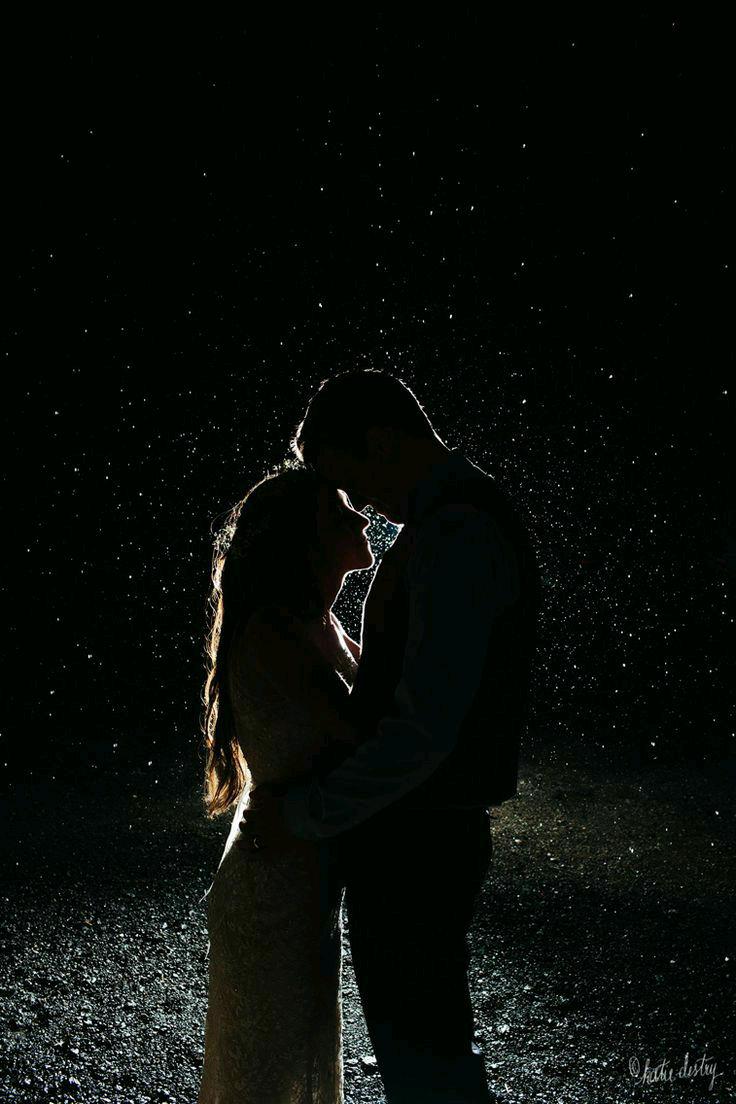 NO-ONE ELSE
Read Count : 22
Category : Poems
Sub Category : N/A
There were things I should have done or said.

But being near you erased every sense from my head.

Your presence left me weak.

Hopelessly falling and unable to speak.

That was the way it has always been.

You have never noticed.

You have'nt seen.

The state of my heart.

Where my mind has been.

You where the only one who held me when I cried.

The only one who cared.

You were the only one who understood

the words I wrote.

Words I could never speak.

Now you are gone.

Still I carry on, trying to be strong.

My tears I cry alone.

Without any arms around me.

How much brokeness you have left inside,

you will never see.

No-one else could or ever will be you.

Not for me.