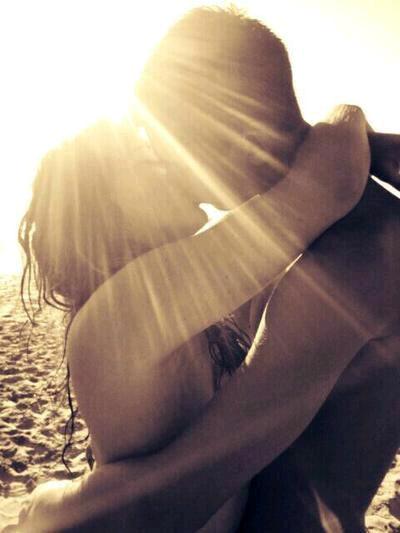 THAT KISS
Read Count : 23
Category : Diary/Journal
Sub Category : N/A
Life is cruel. Unfair. Leaving you with a lifetime of sorrow. Leaving you hopeless and confused.

You keep searching for answers that will never be given. You keep reliving the past. Everything that is said and done. Reliving the kiss. That kiss. The only kiss that meant everything. That feeling that you will never have again, ever. Because that kiss felt more true, more real than anything else in your entire life. The kiss that takes your breath away. The kiss that said everything. The kiss that left you senseless and weak and your body numb. The kind of kiss that puts everything else in the shadows. It drowns out the world. It is only you and him and this crazy, magical, incredible feeling between you two. You don't even have words to truely describe it.

It is something out if this world. Something you never thought existed. Something so pure and so special that it makes you want to cry every time you think about it.

You're still trying to cope with the loss.  Still trying to forget. Beating yourself up every day. You long for those arms to hold you when you cry. They are gone. You long for someone that feels so right, but is so wrong for you in every way. So you keep on existing, rather than living. Trying to set your mind and heart on other things. Forcing yourself. But it always comes back. Back to him.  How can a heart survive a lifetime of this? You loose either way. Why did God allow your heart to carry so much unbearable sorrow and pain?