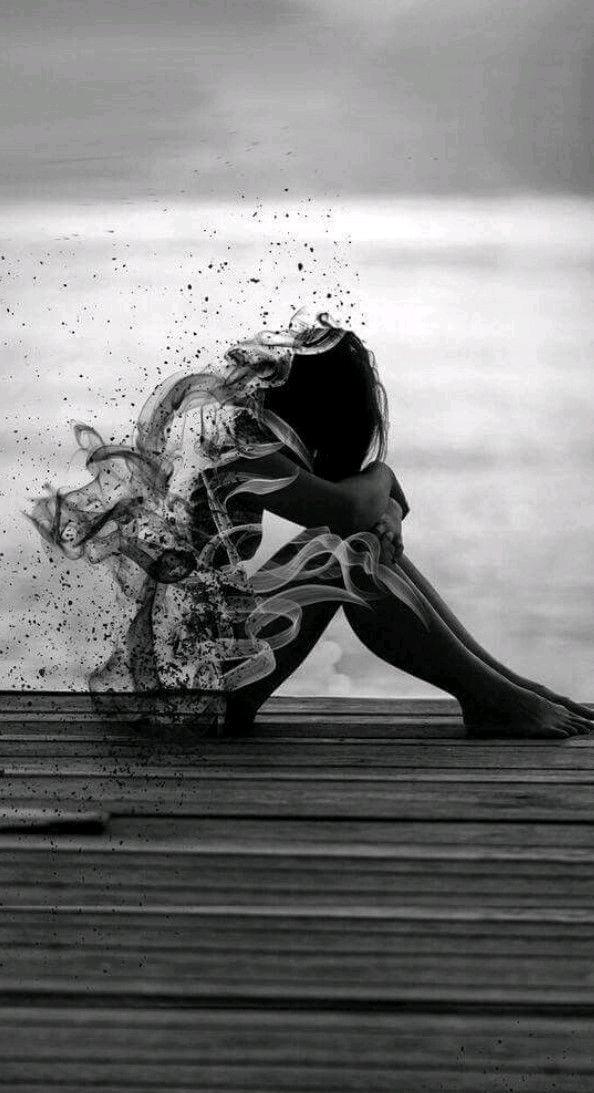 SEEING HIM
Read Count : 26
Category : Diary/Journal
Sub Category : N/A
You see him standing there. Talking as if you never mattered.

You see him lingering near you. As if he wants to say something to you. You long to touch him. Then you see him heading for the door, taking a walk, alone. You want to run after him. Missing him so much hurts. You long to be close to him even if it is wrong. At the same time you are so terrified of what that may mean. Terrified to be too close to him. Terrified that you will loose control of everything that you still feel. You find him staring so intently at you that you cannot look into his eyes. What is he thinking? You see him walking away, without a word. Then he is gone, taking with him, once again, part of your heart.

How can you still love someone so strongly and so deeply after so many years. After so many mistakes that you both made? Is this even love? How can you destroy everyone else's life? How can he feels so right, but be so wrong for you? So you just watch him go while your heart cries inside of you.