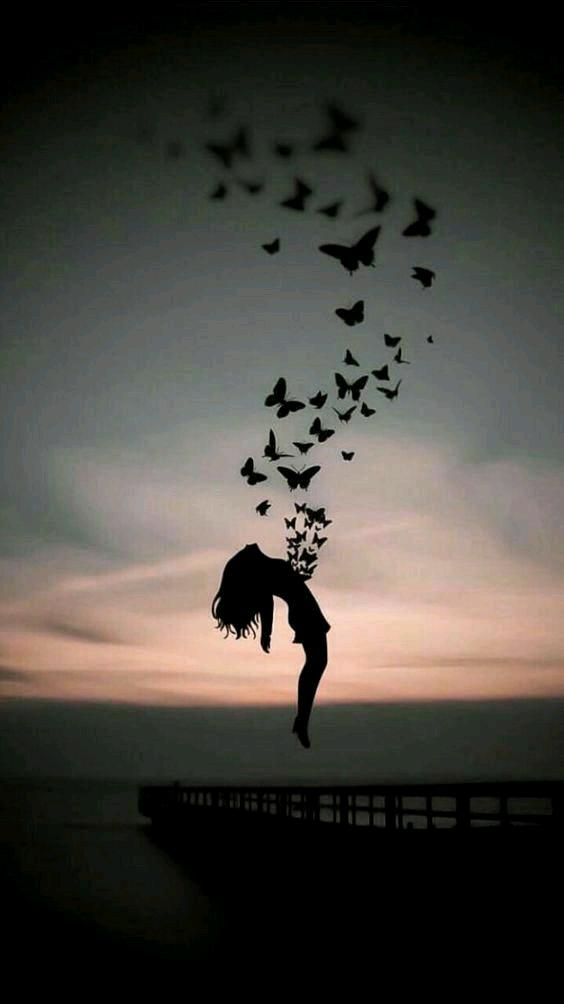 Category : Poems
Sub Category : N/A
She is at a loss for words.

No amount of sorry would ever do.

She lost all sense of being.

Sin and shame ruling her thoughts.

Dreams she should not dream at night.

Still having feelings she is unable to fight.

Hopeless tears in her eyes.

A part of her that dies.

How can she cope when she cannot let go?

How can she ever be worthy

of this life?

How can she be what He has created her to be?

If she is blinded by the past.

Her heart unable to see?

Will she never find the answers

haunting her mind?

Will she never have what she longs to find?

Is life so unfair?

Is life so cruel?

To leave her with no joy, but sorrow?

Is she so hatefull in their eyes?

Is she so unbearable?

With no hope for tomorrow,

is she even living at all?

Is she only existing because of her fall?

Why is she even breathing,

when she does not want to?

Why does she do things she never

mean to do?

When will her heart stop crying

for what she can never have?

Why can't it understand.

That this is life and that is all there is, because of what she has done.

She will be without.

For now. For ever.

Caged in her life.

Free in her dreams.

This is life, it seems.