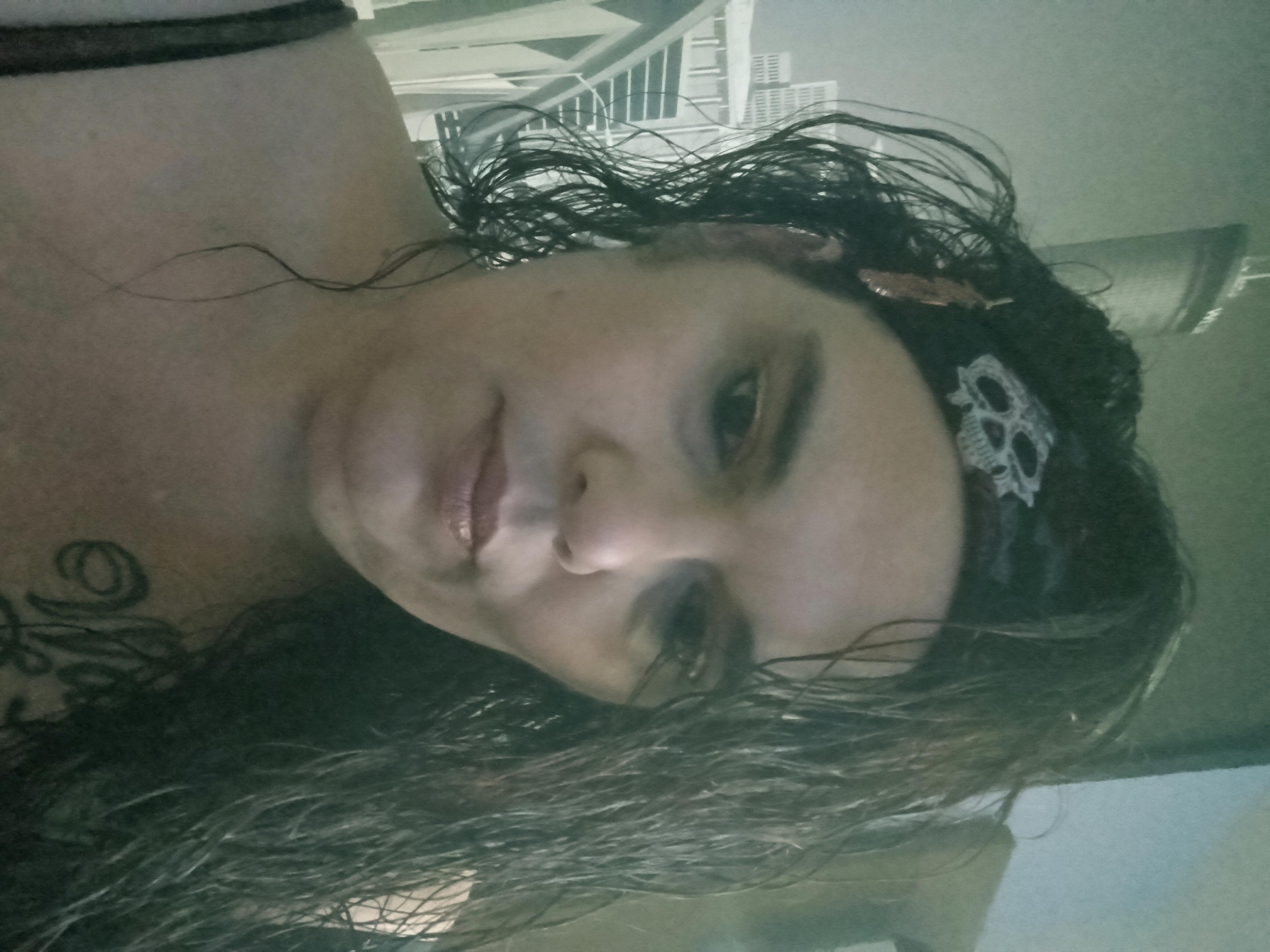 Category : Poems
Sub Category : N/A
I rested in your arms,




I felt at home, just




Like a child in his mother's arms.




I felt like a cloud.




I said everything I felt without measures,




I knew you weren't there to judge me, You were more than a lesson.




I received your warm love




Without asking for my heart in return, I swam oceans in your eyes with my tears.




I found myself resting in your arms saying everything without measure.