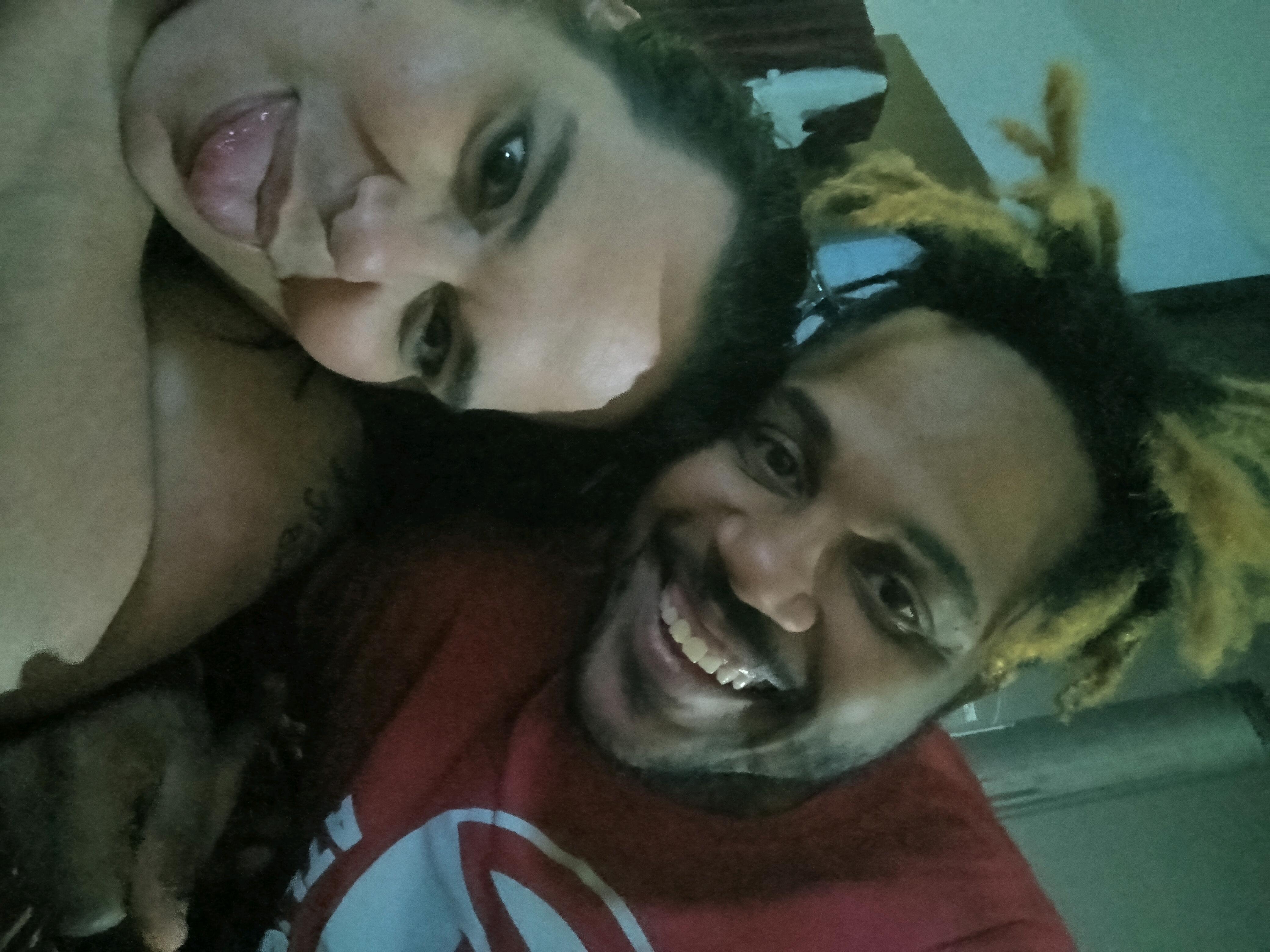 Little Bit Broken
Read Count : 26
Category : Poems
Sub Category : N/A
I wish I could say that I'm easy to love, but I know I'm a little broken inside.

I put on a brave face and try to shine brightly whenever I can, but in places beyond my eyes where I don't often go..

There lies unspeakable hurt and the quiet pain that bubbles to the surface sometimes when I least expect it.

I know I'm damaged, but I'm a keeper.

I've got a heart of gold and I'm soulfully deep in ways you've never known before me.

I'm fiercely loyal and always protective of the love in my life..because I care deeply about my people.

So, when you look in my eyes sometimes and glimpse a glimmer of hidden anguish, it's not anything you've done.

That bridge I burned leaving that place that shattered my heart has left an indelible mark on my spirit and soul.

I don't need to be saved, I'll never need to be fixed and I'm already complete..

But what I need from you is something different:

I just need your warm embrace, soothing touch and gentle words to remind me that I'm good enough and always worth of love..

Because when the night falls across my eyes, the little voices of doubt come whispering back from the past, trying to convince me that I'm worthless, that my pain is my fault-

I know that's not true..

But help me to remember all the reasons why so that I can keep loving myself in the way that makes my light shine its brightest.

I'm not weak, I'm healing..

And I'll get where I need to be when the time is right..

But in the meantime,

Take my hand, love me harder and never let me go.

Help me past the hard stuff when it gets me down.

Sometimes, all I need is your love, a little reassurance and the promise that together,

We can overcome anything.