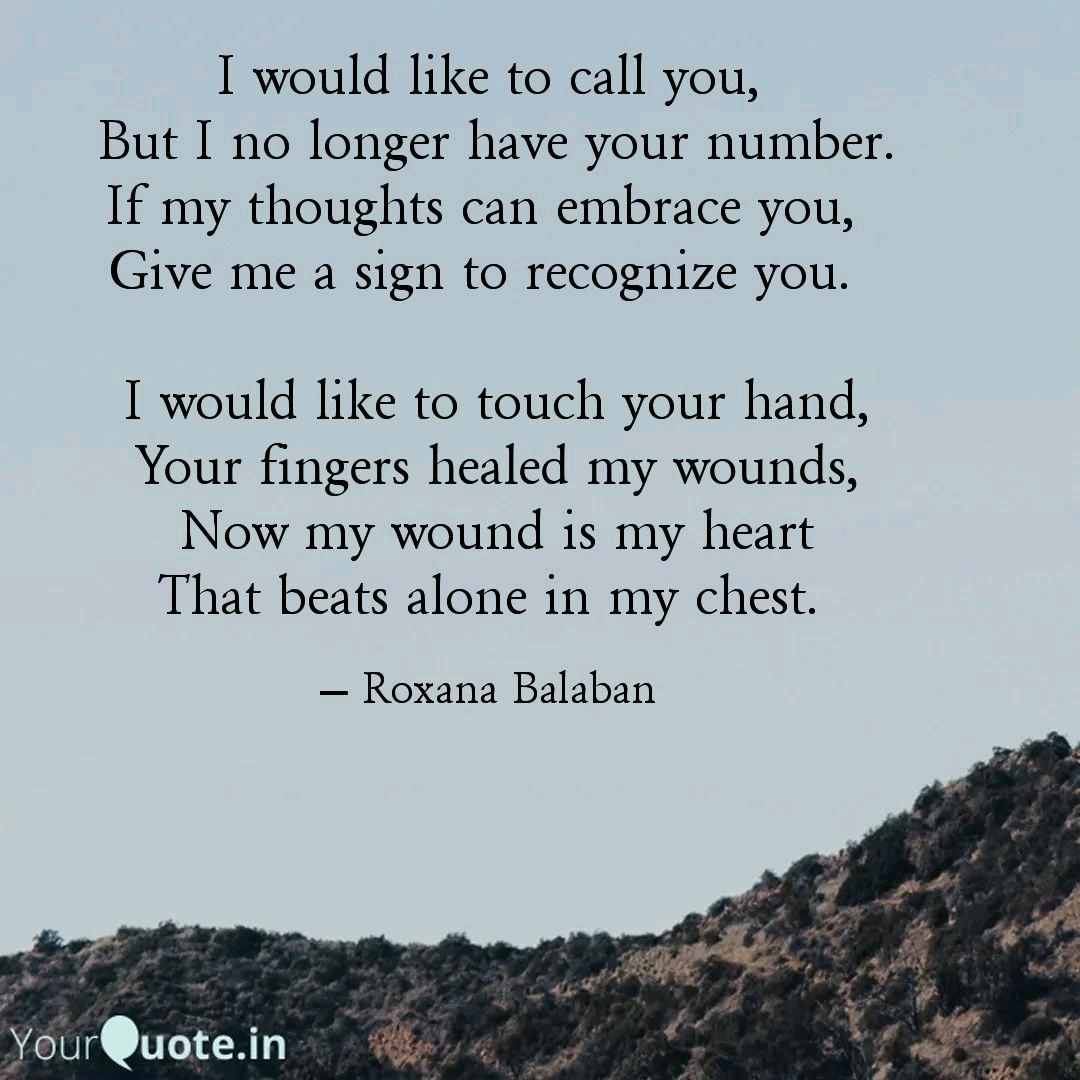 I Can Fall
Read Count : 31
Category : Poems
Sub Category : N/A
I would like to call you,

 But I no longer have your number.

If my thoughts can embrace you, 

Give me a sign to recognize you. 




 I would like to touch your hand,

 Your fingers healed my wounds,

 Now my wound is my heart

 That beats alone in my chest. 




 I would like to look at you

 Even if it would kill me,

 At least to die loving 

Than to live hating my loneliness. 




 I would like to see you happy 

Even if you put my smile 

And leave me sad for the rest of my life,

At least one of us will be fulfilled,

I can fall to rise you.