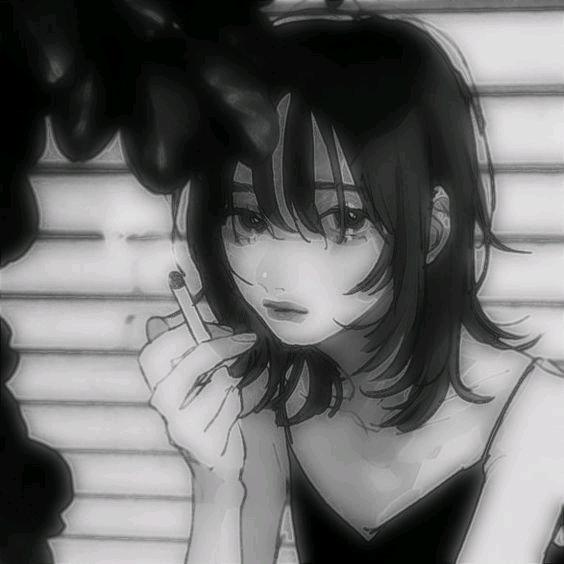 Category : Poems
Sub Category : N/A
Help me forget the pain

I can't feel anymore.

Everything they said

My whole body is sore.

I drown myself in alcohol everyday

And drink the pain i feel away.

I wake up hungover and depressed

Feeling things i can't express

Trying to put on a smile 

So i can fake being ok for a while

Never being able to really eat food

Because i feel alot more insecure than i should

Staying in my room and sleep all day

So i don't have to say the things i don't want to say

Going offline and knowing nobody can bother

Because i have too much weight on my shoulders

Knowing when i wake up i cant stay sober

Distance myself from my family and friends

When will this pain and trauma end?

It feels like im in a dark hole

I can't handle this anymore.

Too much going on

How long till I'll be gone?

Gone for good .