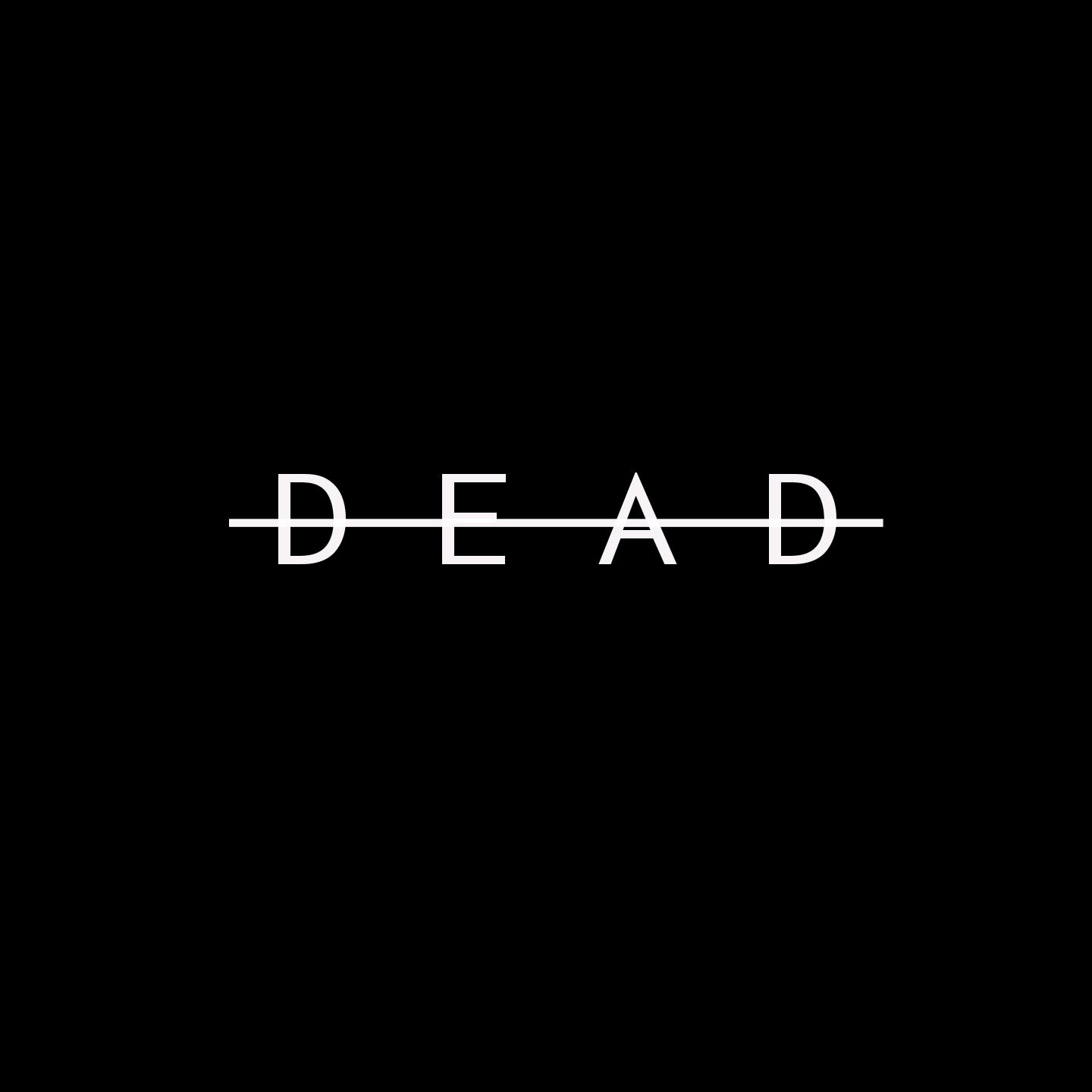 That Night 🌕
Read Count : 34
Category : Poems
Sub Category : N/A
It was a dark rainy day ,  everything wet 

The moon was beautiful as lovely as a sunset




She stood near the road with an umbrella 

Never knew what was going to happen next 




I came from her back 

Grabbed my knife and sliced her neck

I could feel her bones 

My hands were trembling 

full of blood and red

The rain just made her seem more bled 




I laughed with joy as revenge was in my head 

She just cried out loud - Help ! Help ! Help !




But we were alone , not a soul to hear her voice 

I found myself to be in more rejoice 




Her heart stopped beating , I knew she was dead

I was scared , and thought about what could I do next 




Her last words were , " Mom ! Help me ! Can you hear ! "

But her mom was nowhere to be near 




Everything was over , a departed body in my hand 

I took out my spade and buried her in sand




I came back home , being a killer on my own

The police found her body the later day

But the truth was never known.




Anger makes people do things that they could never think of 

And that's how things can end up for love .