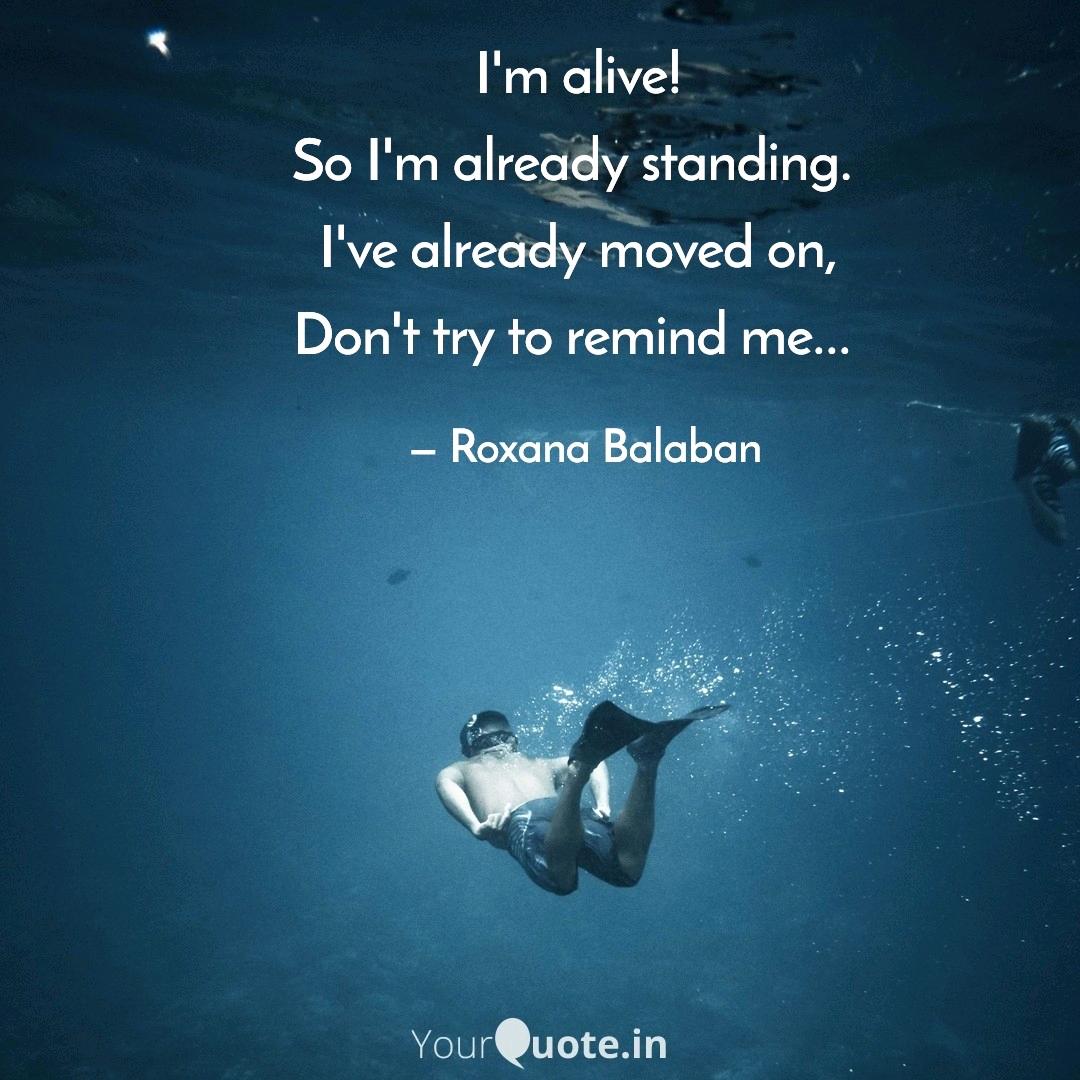 I Don't Need Words
Read Count : 48
Category : Poems
Sub Category : N/A
I'm alive! 

So I'm already standing.  

I've already moved on, 

Don't try to remind me...  




I look at you, but I don't need words

 To describe what others don't see 

With their own eyes... 

Oh! They only use words

 To fill your heart with their lies. 




 I came closer, closer than

 The sky is to clouds. 

 Near, how are your fears from my scars.

I'm still alive!