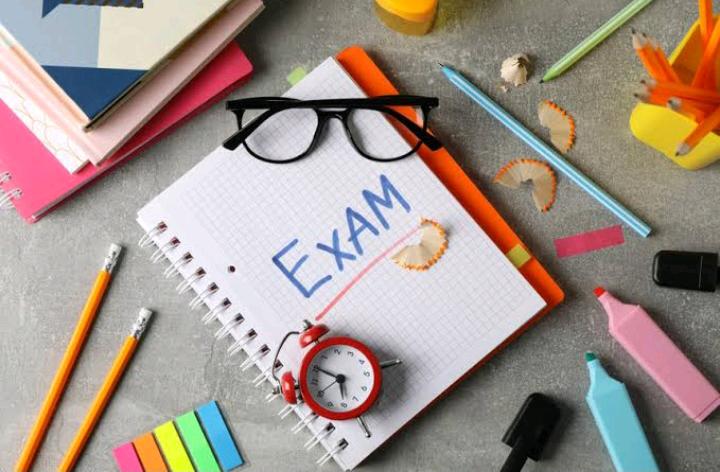 Category : Poems
Sub Category : N/A
The clock ticks away, My nerves in disarray, Questions stare back at me, Anxiety fills the air, I cannot flee.




 My heart beats rapidly. As I read each line carefully, Trying to recall what I've studied, My mind feels cluttered and muddied.




But I persevere and push on, Hoping my effort won't be gone, Soon I listen to the heart beats in my chest, As I try to do my best. Ink stains on the paper, My mind in a constant caper.




Minutes tick by, like an endless race, As I struggle to keep up with the pace. I look around, everyone seems so sure, But my thoughts and fears, they obscure.




The end draws near, and I start to see, That I can do this, just believe in me. With one final push, I complete the task, And let out a sigh, I've accomplished the ask.




Exams, a tough and daunting test, But with hard work and a little rest, We can pass with flying colors, And prove to ourselves, we are no failures.