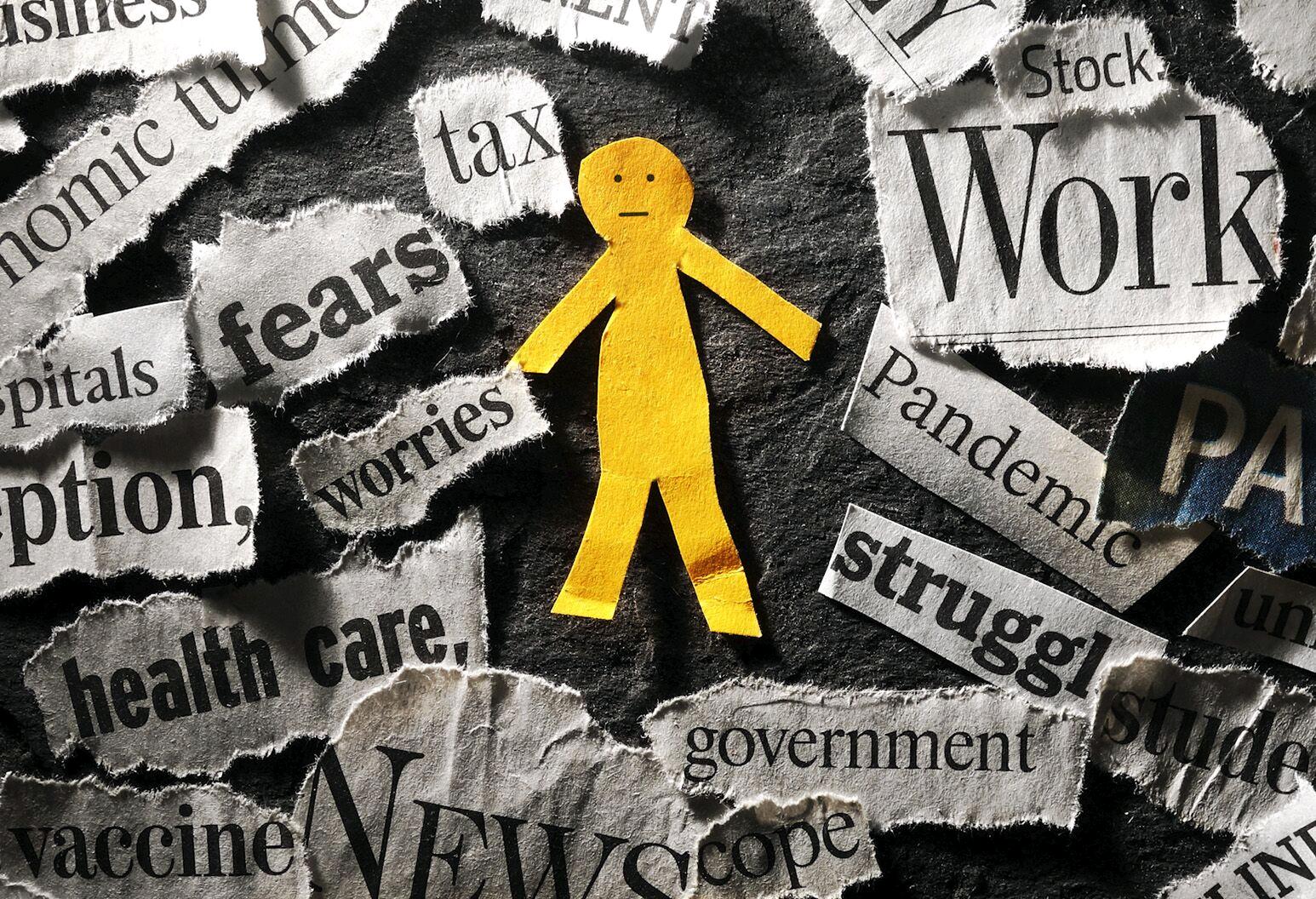 Anxiety - Defeat - Repeat
Read Count : 74
Category : Poems
Sub Category : N/A
Anxiety is the real deal,

I feel the fright

By everything in sight.

It blindsides me every time,

And gets the best of me.

Tears of fear well from my eyes,

And I feel as if I'm going to die.

Then I take a deep breath,

Hope for the best,

Praying to God to put it to rest.

A few more minutes go by

And i know that God is by my side.

The panic subsides,

The attacks become tackled

By a power greater than itself.

Once again,

I go back to my old self.

The fearful storm always clears,

Then the sun comes out,

And shines its light down on me.

Anxiety is a real ordeal,

Knock it off its feet,

Learn to defeat,

Then repeat!