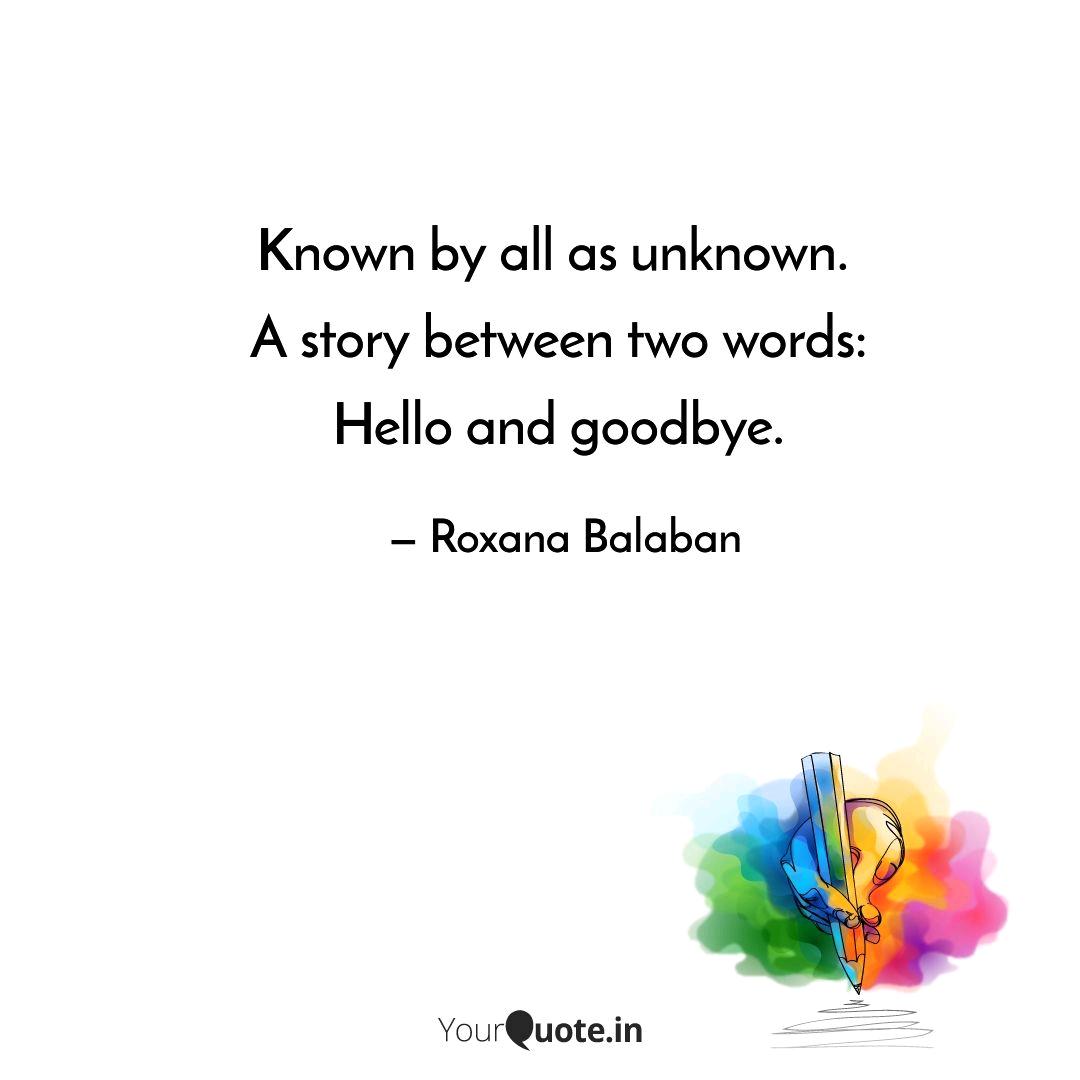 Category : Poems
Sub Category : N/A
Known by all as unknown.  

A story between two words: 

Hello and goodbye. 




 I laugh when I'm in pain

 And cry when I'm happy 

Because I no longer know how

 To enjoy what I already have at 30  years old.




  I know about myself that I'm just a tenant,

 Everything that comes in my life 

Comes like a hurricane.

 Even the good has a bad side,

 It depends on which angle you look at it after all.




 Do I know too little about the world

 Or does the world know nothing about me?

Known by all as unknown. 

Unknown even to me.