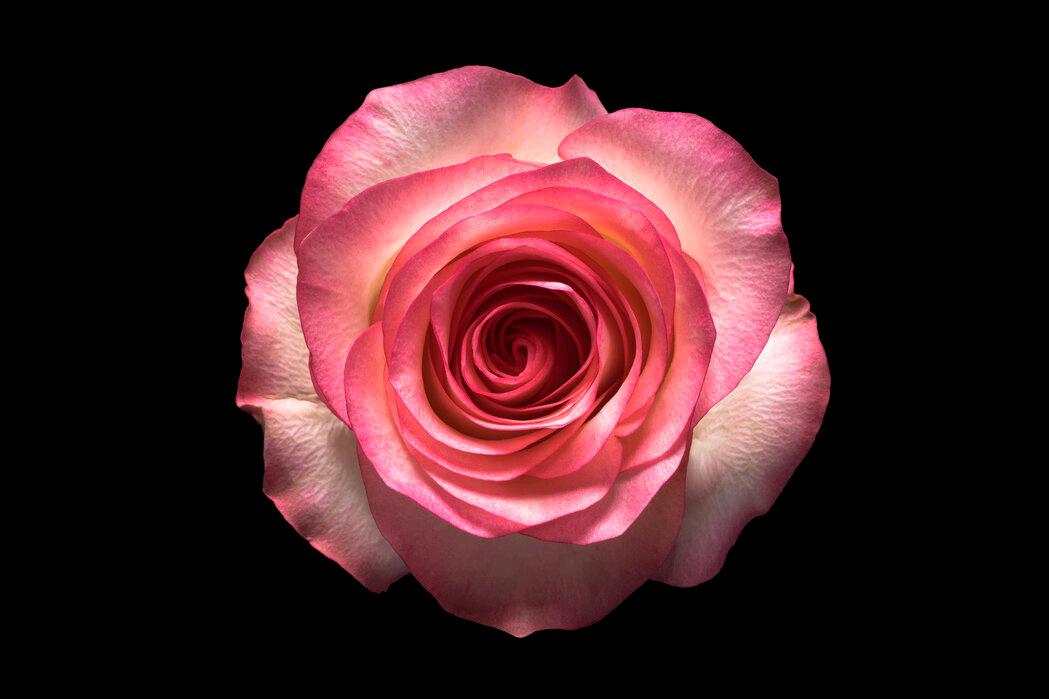 The Same Girl
Read Count : 89
Category : Poems
Sub Category : N/A
From strangers to friends to getting my heart melt, face to face I wished I'd explained exactly how I felt. 

Whenever I'd try to make my feelings known, due to my lack of confidence I feel safer saying it over the phone. 

Two guys in love with the same girl, she truly is one of a kind in this world.

Opportunities have been lost due to anxiety and fear, I've never followed through with a girl, I hate when others stare.

I guessed he liked her for her beauty, while I liked her for her brain, she chosed him over me now my heart's in extreme pain.

I became one of two guy's who fell for the same girl, I guessed nothing ever goes as planned in this cruel world.