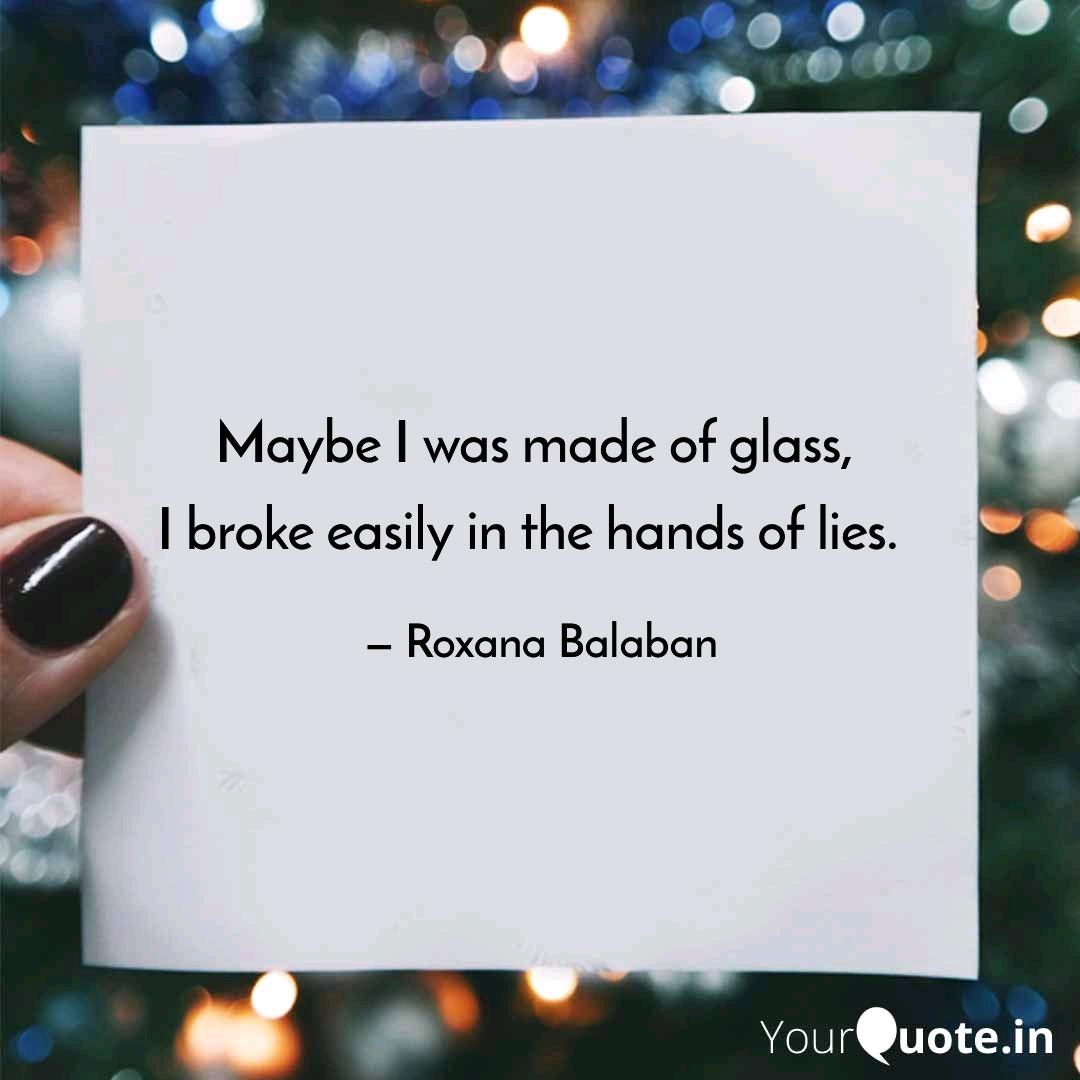 Category : Poems
Sub Category : N/A
Maybe I was made of glass, 

I broke easily in the hands of lies.  

Maybe I was a flame once, 

I try to ignite myself but the wind blows strong

 And my feet are not stable on this earth...

With earthquakes and dead souls around.




 My skin is just a black blanket

 That covers the wounds that I always hide. 

 I come from past century because I like

 Deserted places, once full of people beloved.