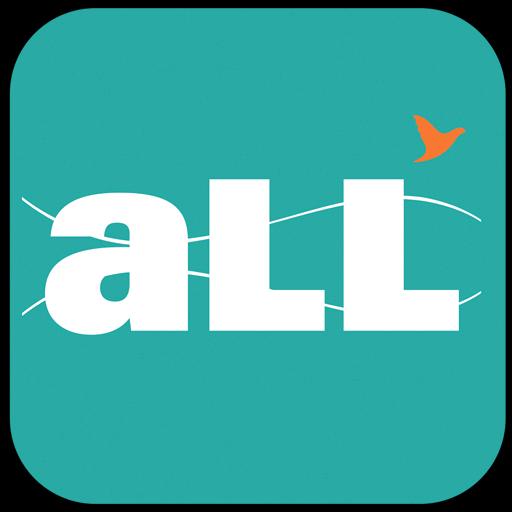 Everything And My All
Read Count : 93
Category : Poems
Sub Category : N/A
I got to put her first right from the start.

I got to consider her feelings and her fragile heart. 

I got to make what we'll have last and not only for a while. 

I got to find a way to always make her smile. 




Some days we might argue and some days we might fight. 

we'll have to find ways to compromise for we both can't always be right. 

if I can't be there whenever she's feeling down then when she's up why stick around.

if we can't find ways to make each other happy, then we'll have trouble keeping our feet on the ground. 




I'm yet to find that special lady but whenever I do I'll try my best to make her my bride. 

From one look into her eyes my feelings I won't be able to hide. 

One day in the future at the altar I'll be standing forever tall.

Waiting to share with her everything and give her my all.