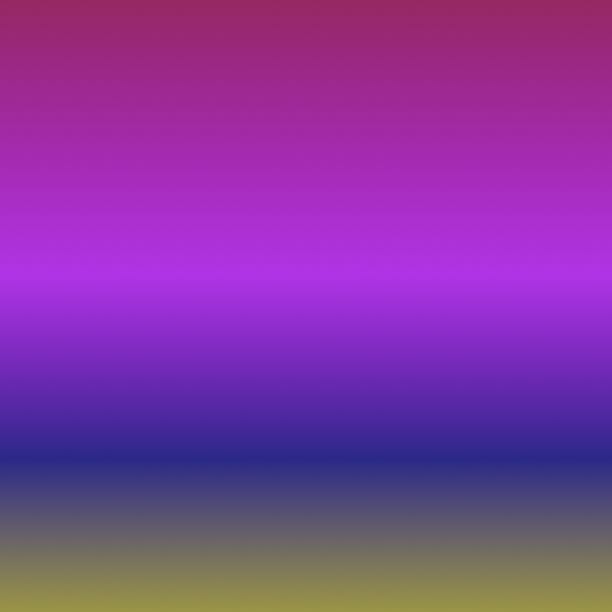 Category : Poems
Sub Category : N/A
With lips as perfectly pink, 

In my heart we doth link.

As much as I wish to rhyme all my words,

My heart will not rest until these swords

Which separate us, do desist

From distance of wits

And miles upon miles which may 

Keep us from each other, nay! 




We may only have ever exchanged an embrace as fleeting as the sun, 

But I can attest to the fact that I shall not rest until we are one. 

Your eyes seem to light up a room, 

Every time you walk in, you loom

Upon the horizon, a picture of grace. 

Until I might draw, from cards, an ace

Which tells me I can keep you for my own,

I shall not be able to say how my affection has grown. 




You are the wind, rustling the leaves of the trees, 

The goddess whom I must do my all to appease. 

We know each other so well yet so little,

Still I cannot make my mind boil as a kettle. 

It will be what it will 

In my heart though, I am still

Yours, forever and always, 

Whatever anyone says anyways. 




Do not rebuke the love which I hath found,

As I have never felt nought more profound, 

You are the one, for me, 

For whom I can finally find peace. 

With everything that I am, 

I can attest to any qualm, 

You are my love and I am yours forever,

To be together. 

Please do not besmirch, 

For i shall only be a lurch. 




I cannot survive without thee,

Together we shall be free. 

My dear, dear, dear, ———.