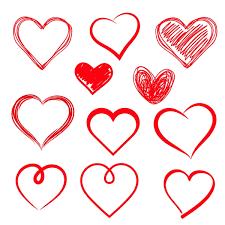 Your Heart
Read Count : 40
Category : Poems
Sub Category : N/A
Feeling hurt is never going to last forever. 

One day you'll find happiness all you got to do is be a believer. 

It's okay if you like someone who doesn't feel the same. 

Someday they'll be a distant memory you won't even remember their name.




As you grow older the more you learned.

You've worked hard for everything you've earned.

To enjoy the wonders of life you have to slow down.

Though you've tried hinding your feelings, on your face is sometimes a frown. 




LOVE, though a four letter word can bring you joy or bring you pain. 

It can give you butterflies or drive you insane. 

Once you like someone they'll get all your attention right from the start. 

Before you know it they already have a hold on your heart.