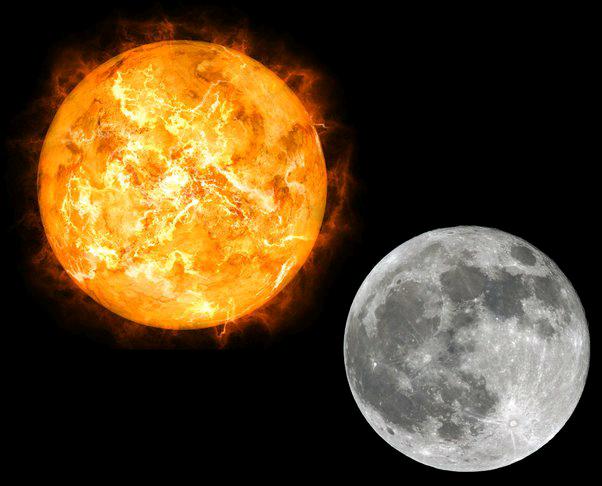 The Moon And The Sun
Read Count : 207
Category : Poems
Sub Category : N/A
I still can't help how I feel about you, now it hurts that someone else might be calling you boo.

While I was trying to make my feelings known, never once I thought of calling your phone. 

Courage I never had a lot in me, nor the confidence to be the man you might wanted me to be.

Words without actions can give us a false sense of hope, now I have a bruised heart trying to cope. 

Girl your voice is always soothing I can listened to it all day, in my quest for your heart I got in my own way.

For you I never realized how hard I had fall, it could have been pictures of us hanging on your bedroom wall.

I've always struggled verbally expressing how I feel and  what I felt for you never felt more real.

This friendship that we share can surely be more fun, I wished we had bonded like the moon and the sun.