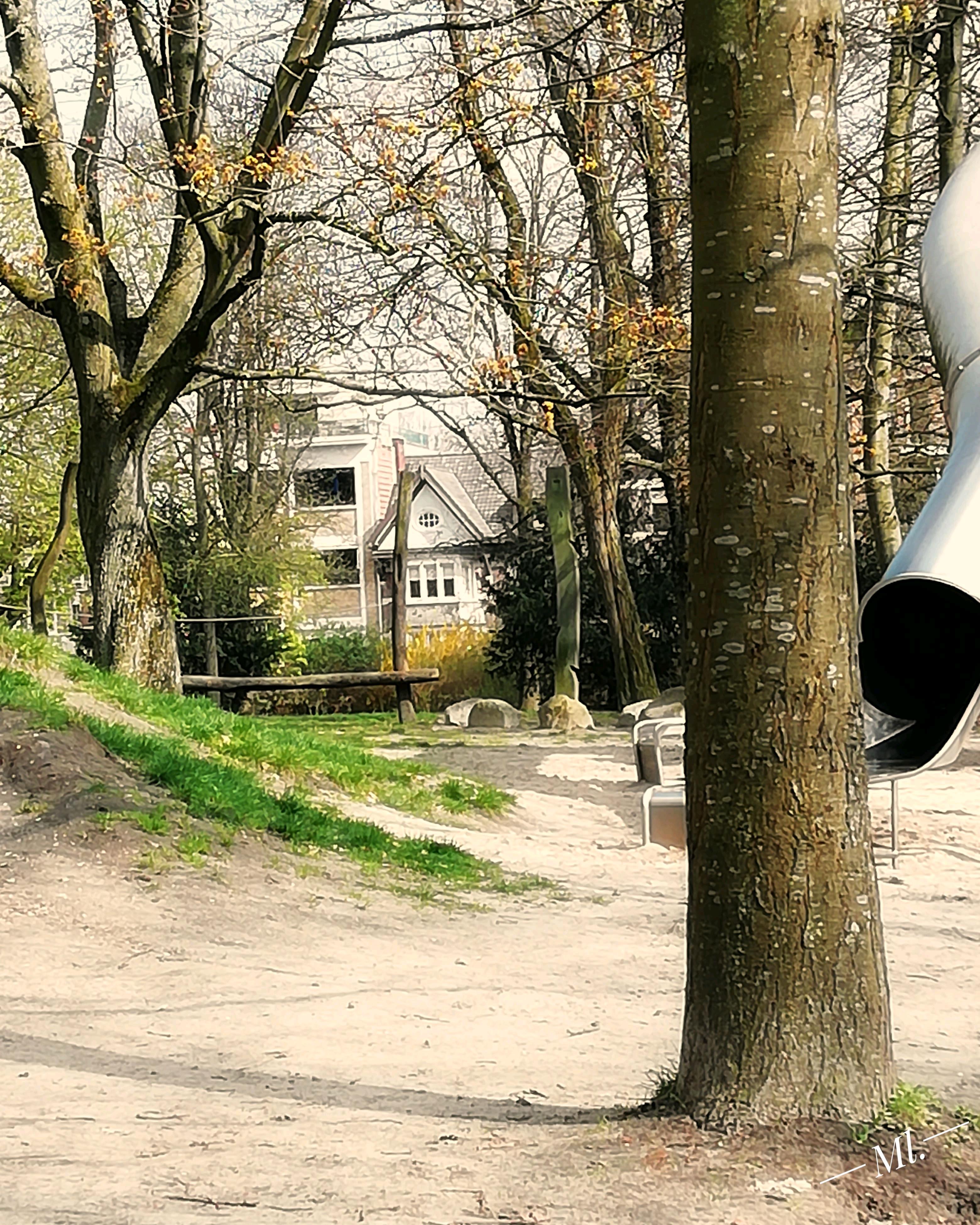 Beautiful Day
Read Count : 58
Category : Poems
Sub Category : N/A
Sunshine... everywhere,
What a beautiful day!

No rain, 
No windy day, 
in the month May. 

Children playing, 
in the sand. 
Here and there, 
a mother looking for, 
her Child. 

Her precious possession,
sitting on a seesaw, 
.... sometimes.... 
waving between the trees. 

Looks, 
very happy, 
and also.... 
A little bit dizzy!