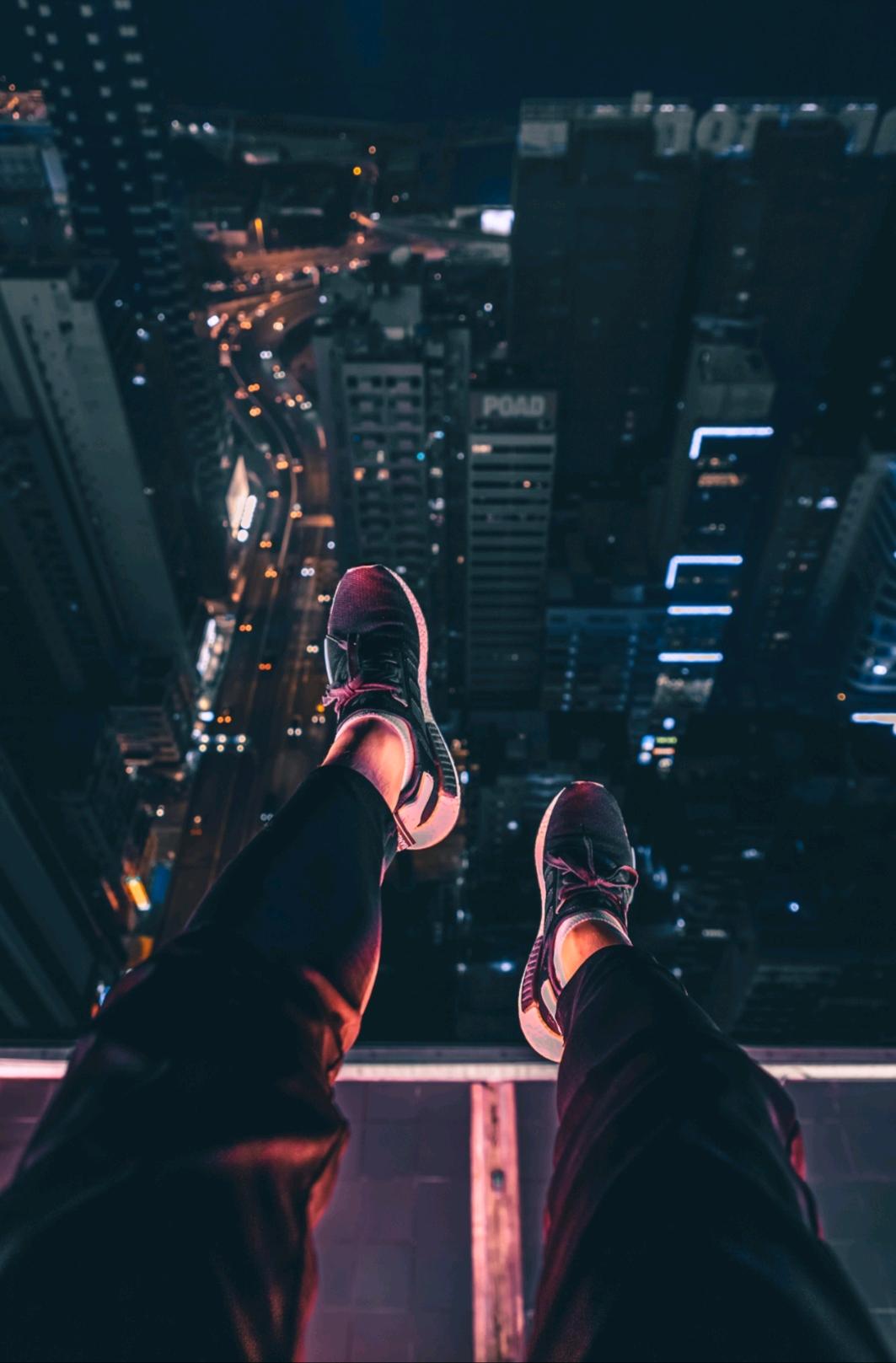 AT THE ROOF TOP
Read Count : 33
Category : Poems
Sub Category : N/A
I dont think you've ever breath this kind of air ,

Its quite difficult , hard and bare ,

It comes at you with no care,

Fast, strong, precise and undeclared ,

This is a feeling to beware.



Here nothing moves or stays,

Stranded in this state,

Surely is a snare,

One where life seems quite unfair,

Words to explain I cannot pair,

This feeling of despair 

One to which the heart is strongly impaired.



I stare at it all from up here ,

My narrative of life far is from the said,

It's no surprise why I end up in solitaire,

This feeling is worst than all those swears and tears,

It damages beyond repair,



It's rather hard to share,

Ain't one to dare.

Entwined in this phantom is far from clear,

Pls Next time don't blame me ,do hear!

Because you can't take half of what I bear.

But alas  I will definitely stir

For this feeling will only for a moment flare.



Pullen.N.Clinton.