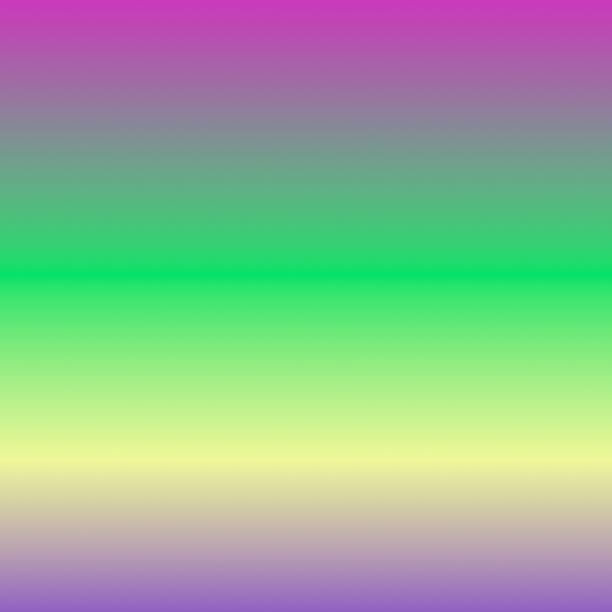 Category : Poems
Sub Category : N/A
One night I slept a thousand years , awoke again; but still lost  in dreams,  my heart broken and filled with the fears that centuries had molded . I wandered through the memories of all that had been traveled and eventually the years and tears seemed things like sheets that had freshly been unfolded. 

Opened and spread upon the bed and somehow Newly founded , laid flat and quiet at that, as a ship that has been newly sounded . 

Time to Lay and somehow pray that the comfort would enfold me, so tired that only hope and memories can be the warmth that holds me. 

So sad and bad and somewhat glad that all I know is gone, turned to ash and somewhat rash but the end of eloping in song.

Perhaps it's me that remembers thee in a way that only we could know, it's like a man  cold and alone wandering through the driven snow . To him a cave and fire is all that one could need . A place to be warm and safe from harm is simplicity indeed.