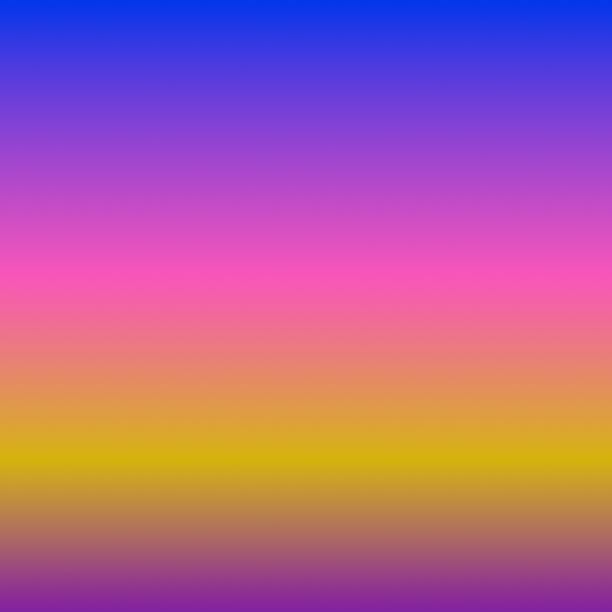 Category : Poems
Sub Category : N/A
Nightfall came , as it will ; ebony darkness enfolding all that has come to exist .

creatures both large and small find their way back to the place they call home.

All the same , for beast or man , sunshine has given way to starlight , beckoning all to sleep and drift to bliss . 

So now let us become one , brother, sister, mother or son , and stay brethren through thick or thin no matter where we shall roam .