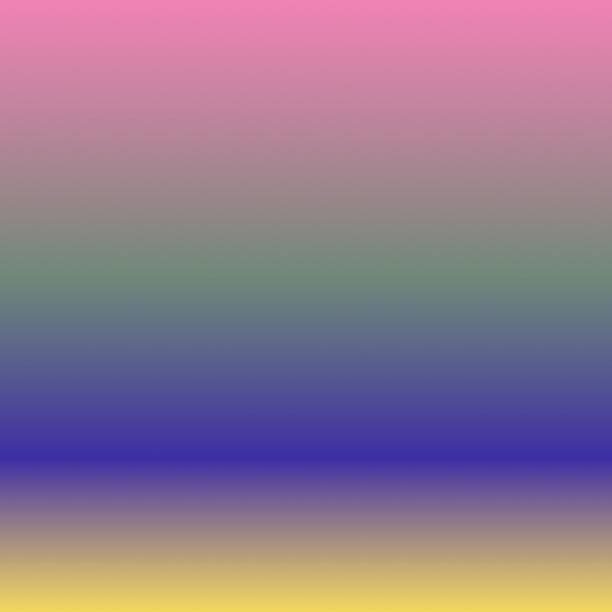 Category : Poems
Sub Category : N/A



A baby bird , fallen from its nest .

Chirping for mothers help and lost in sad duress .

No time to ponder life ,as it was ; in warmth and rest .

Only survival has become life's true contest .




Someone has to hew the oats , someone has to harvest the corn , and someone must pull the plow 

Be it horse, pony, mule , or sow .

In the end all must pay their due.

The horse is strong and true, the pony sweet and mild , the mule stubborn as it brays on ears that tend to be deaf, yet the sow gives milk each day or is slaughtered which in life , proves to be all , in the end ; that is ever left.