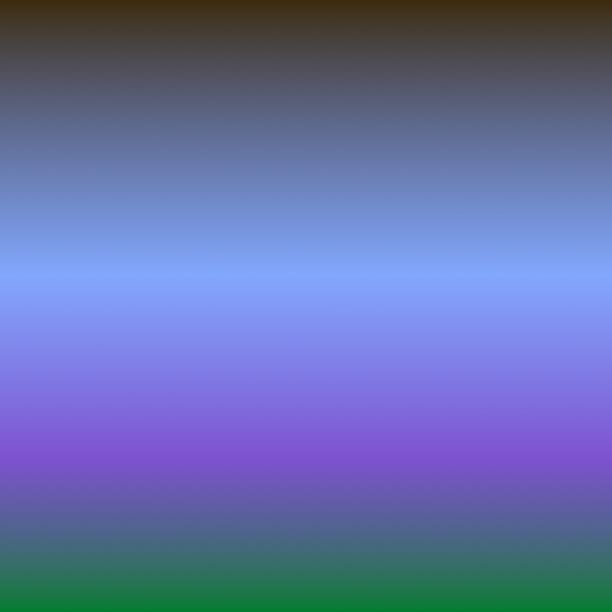 Category : Poems
Sub Category : N/A
It's all dreams that wait to find us 

As we scamper ,skitter and scramble through the ramparts of the broken bridges that once defined our path.

Only the ties of friends and family truly bind us .

Yet even then ,there is no equation , map or destination writ ; to help simplify the math. 




One day the trees became black and white and the sky lost its hue , 

I looked into the memories of the past and saw your eyes , remembering what made the color blue .




Hold onto the memories , my mind echoes with those words 

They are sung for you

 Left in my heart for sadness or reveries , just the songs of sweetness and springtimes birds cuddled in a nest of eggs emanating it's hue. 




Remember you and remember me 

For an instant we were one

forever together and never apart 

Or death has finally won .