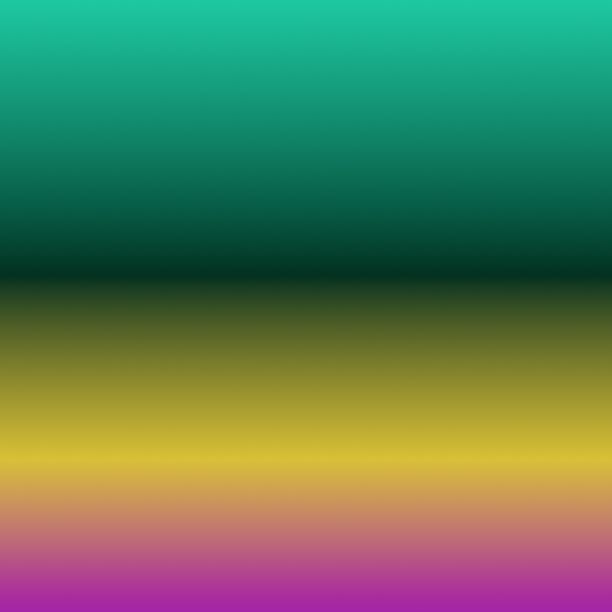 Category : Poems
Sub Category : N/A
Tables turning and fires burning ,

Distant light almost imperceptible.

Ample places for forlorn faces ,

feelings of rationing inequitable .




Daily races ,forcing paces,

Hurry scurry and make the grade;

Limited feeling in tiny spaces 

no choices given , decisions have been made




Left or right , up or down ,

Tracking through the maze unmapped.

Serious or clown  ,

The audience still clapped .




All a show for the crowd,

Limelight or darkness makes no difference .

Be heard all the time or never come around.

It's unlikely the world will take the time to make an inference .




Or hear a message so profound …..