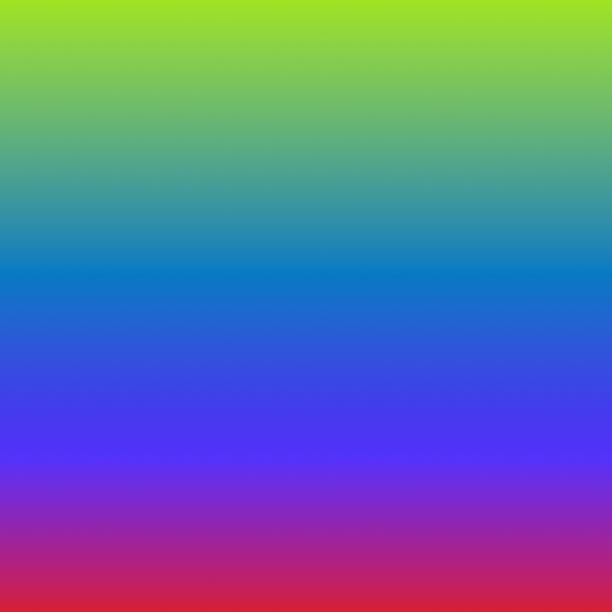 Category : Poems
Sub Category : N/A
The taste is impossible to describe 

Slick and sweet like a fine wine 

Yet those who have chosen to imbibe

Can no longer afford to purchase a refreshment so fulfilling and fine .




The feeling as it slides inside your body 

Filling inch by inch of existence with its warmth and the feeling of embrace so secure .

The machine not uncared for or shoddy ,

Let us hope it still carries its miraculous allure .




Drip drop on the window pain as the tears fall from  the sky ,

Tick tock as the grandfather clock needs winding.

Slick and slippery is the slope when questions are followed only with a sigh . 

Answers are there ;only for those who are dedicated to their finding .




Clouds are flowing through the sky and gather overhead 

The wind rushes in from the south and cuts through all to feel or see .

These  bones feel brittle and filled with winters dread

No one left to witness the finality of this voices plea .