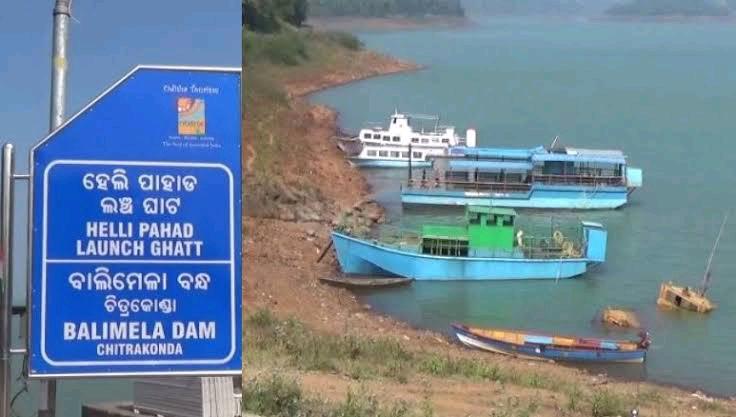 Boat Adventure In Chitrakonda
Read Count : 24
Category : Poems
Sub Category : N/A
It's a blind seen

how We swim such a Long and depth river.

Dive it Fishes over you

A stone thrown into water

started Long jump and High jump

Not Human it's a Jumping Frog.

This cause Inertia to boat

gradually forwarded mid of river.

I started following to catch 

but my route always mismatch.




It's too far 

how can dive on it.

I just Upset and voicing

leave the boat

But suddenly speedy air blow

that opposite to boat.