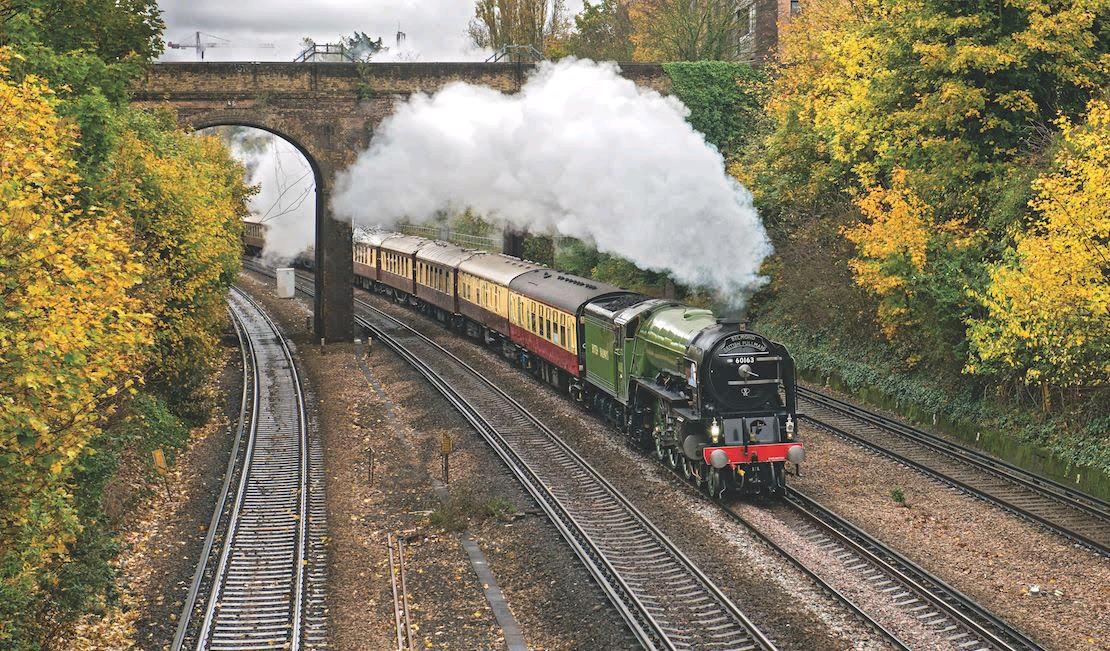 Category : Poems
Sub Category : N/A



If only life was a trip, and didn't have to be lived

I would set out on a fateful dusk

Take the rear of a train or some husky bus

And would watch out the faint darkness of dawn

Crispen into soft clear day morn




Still in the vehicle of fate

I would squint at the other road users

Maybe more clearly at the one

Who didn't know how or when to face,

I would imagine my life in his

And then hiss it would never have been




Life could be shallow at least;

But these, full of plenty of histrionics.

Each body is living as profound a life

As the other one sitting next to him




If only life was a trip

I would prefer to stay on board

And never alight,

 Nor be fully involved

In the dramatics of humanity.

But I'd tell the driver -God.

To make it just a spectacle!