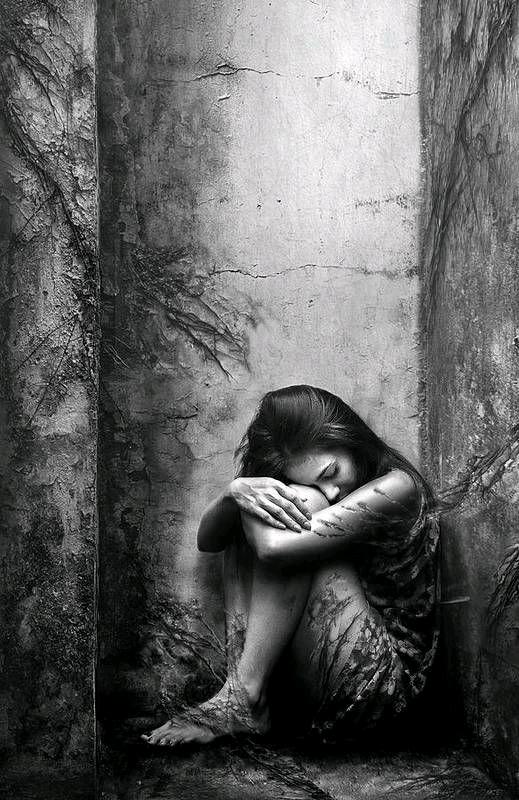 SINCE I WAS 17
Read Count : 75
Category : Diary/Journal
Sub Category : N/A
Everything I was feeling, has felt and what I am still feeling is on a Youtube playlist under my real name.

I know you will know which one.

Listening to it often.

It breaks my heart over and over again.

Knowing that they treated you this way.

Wanting to come to you and hold you.

I only got to hold you once over the years when you cried.

Just once.

I said one word to you. (That sounds so stupid right now.)

It was just an excuse to hold you,

even if just briefly,

wanting to cry with you.

Knowing you are hurting, but never knowing that you were fighting the exact same battle that I was fighting.

All I ever wanted was you.