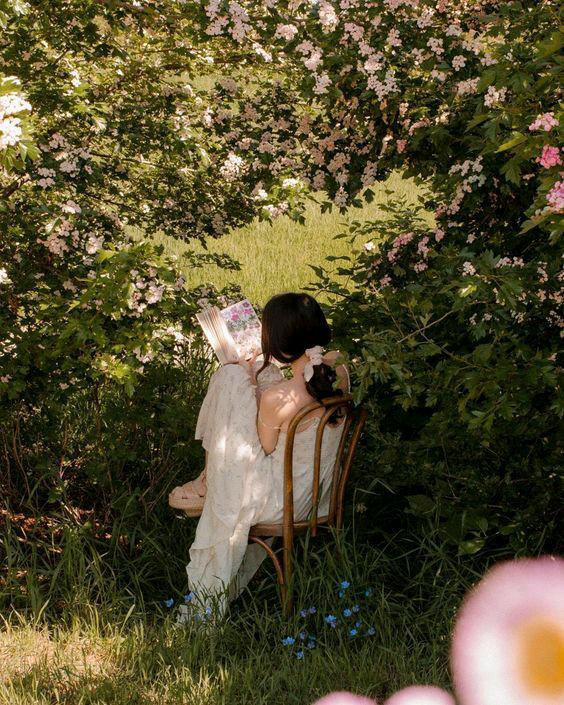 YOU NEVER KNEW
Read Count : 66
Category : Poems
Sub Category : N/A
You never knew

did you?

Where you are

is where she's been born and raised.

Where she has spent her childhood days.

Oh how she would love 

to visit all the places.

See all the fimiliar faces,

especialy the old library.

All the books that were so special to her.

She has spent so many hours wondering through the shelves.

Where books took her on aventures.

Books that set her spirit free.

Her favourite place was the library.

But you know that,

because that's where you met me.




How I would love to tell you

what you never knew about

the little girl that was me.

You never knew 

about the apricot tree

I so loved to climb.

You never knew

about the things that scared her

at night

when she was sleeping.

All the nightmares of the little girl when she was dreaming.

You never knew the tears of the little girl,

when her dog got stolen.

How she searched the streets alone, crying.

You never knew

all the things she has been through.

She still has so much to say to you.

About all the things that broke her and made her

into what she is today.

She just wants you to know that

she is here.

And she is here to stay.

And baby, 

no-one will ever again take her away

from you.