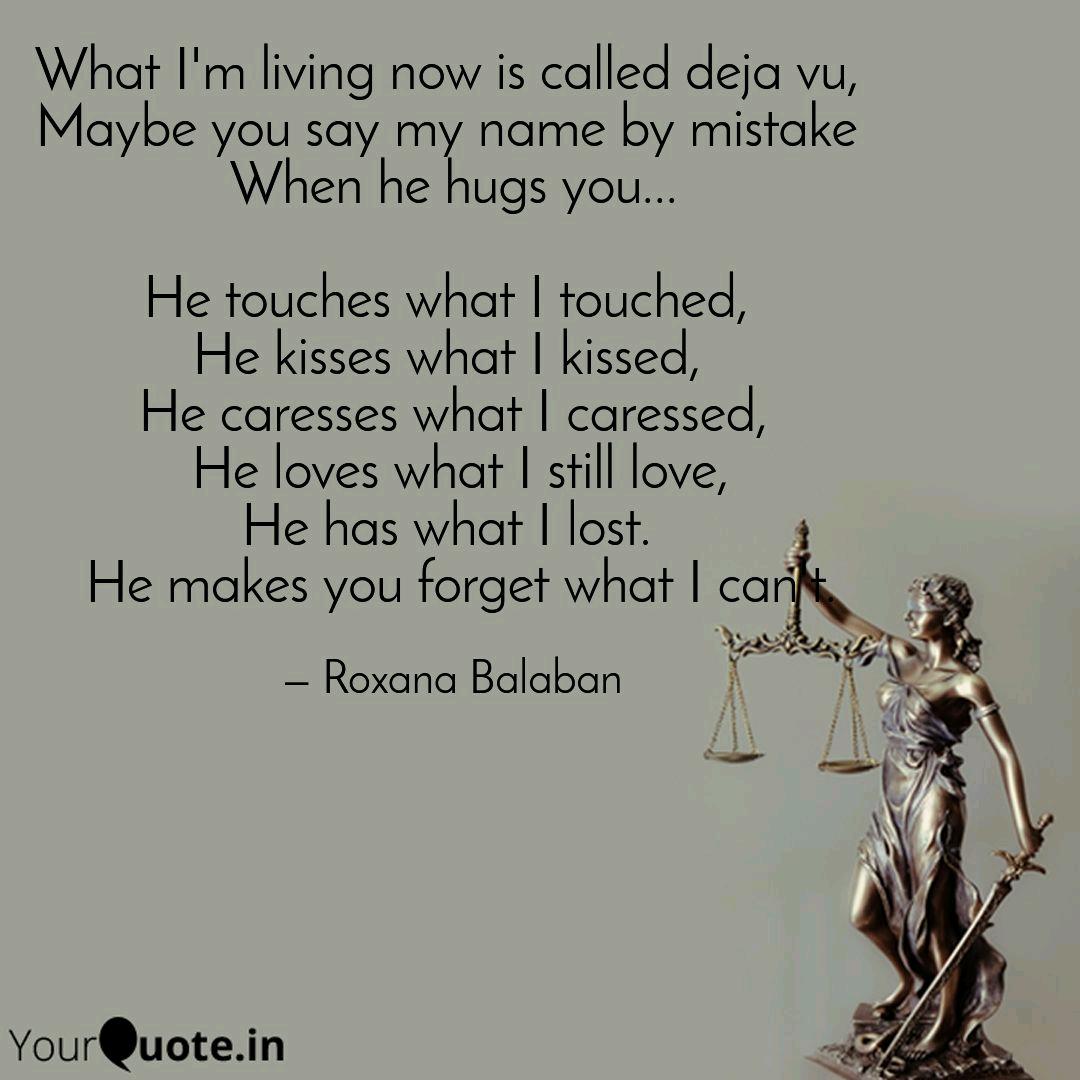 Say My Name
Read Count : 54
Category : Poems
Sub Category : N/A
What I'm living now is called deja vu, 

Maybe you say my name by mistake 

When he hugs you...




He touches what I touched, 

He kisses what I kissed, 

He caresses what I caressed,

 He loves what I still love,

He has what I lost. 

 He makes you forget what I can't.




 What kind of pain I feel, 

Half of the lovers feel, 

The lonely ones like me 

 Who always dream...




Dream of being lovers and free...