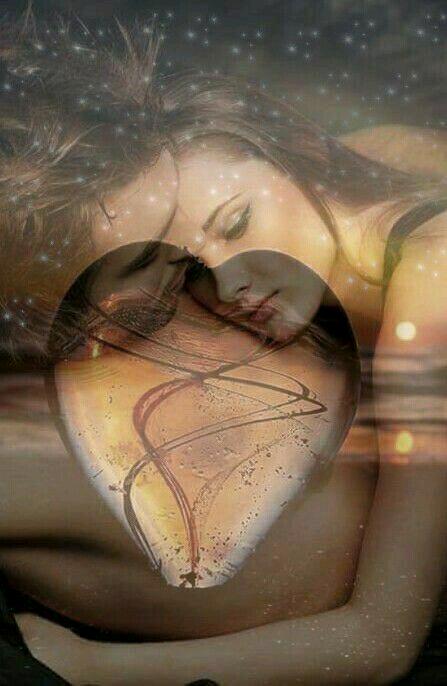 Category : Poems
Sub Category : N/A
Baby, I can pack my bags anytime.

I don't need much.

You are right.

I know I can't wait on something to happen.

Can't wait for eternity

when you are my destiny.

I never cared for a diamond ring.

I don't need anything, but you.

I only you.

I just need you to tell me

where en when to meet you.

Where will I find you my love.

Any given place and time is fine with me baby.

As long as I'm with you.

We will make it.

We will.