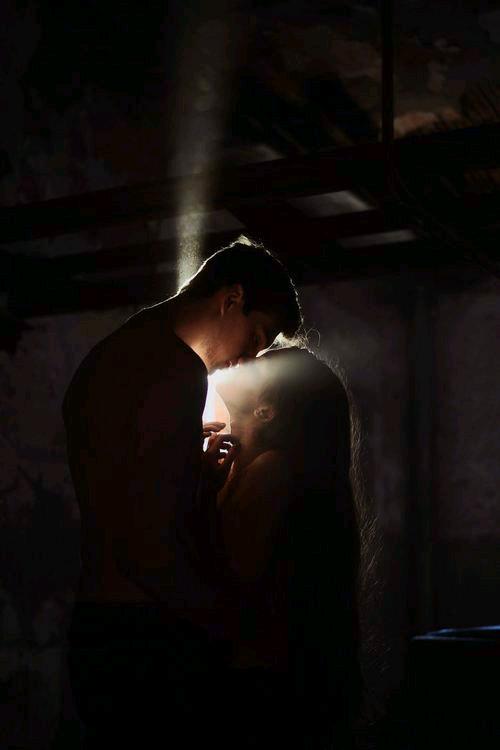 THANK YOU
Read Count : 64
Category : Diary/Journal
Sub Category : N/A
I never meant the things I wrote in the letter I gave to you that day.

It was just the hurt speaking. 

Flowing from a broken heart.

He asked me a question some time ago. I could see he was afraid of my answer.

Did you.... did you sleep with him?

I could honestly say no, I did'nt.

He was the one who crossed that line.

Something he should never have done.

He did not have any right.

He crossed that line.

He took me away from you.

I know we came so close to that border, but you made sure that we did'nt cross it.

I was so young and it was even wrong to go as far as we did.

I would have waited as long is it took for you.

I would have waited untill the right time.

Thank you for never crossing that line.

Thank you for preserving that most beautiful and precious part for you and me.

For us.

It is still preserved, untouched.

You will never know just how much that means to me.

I love you so much for that.

I know how hard it must have been to watch me marry him, instead of you.

I saw you sitting there. 

I was standing in front next to him.

With an empty heart. 

I smiled, but inside I died.

Even with my back to you I knew your heart was so broken.

I felt you.

With everyone there I could'nt turn back.

I saw no way out.

I was waiting for you to say something.

I was scared.

You just kept quiet. 

You spoke to him, but you did not speak to me.

You left and I could not run after you.

The twentyfirst will never be a happy day for me.

It was never something I celebrated.

It was the day that I lost the love of my life.

For good.

He always told me things about you to make me believe that you never really loved me.

But I knew deep in my heart that there was something.

The way you kept on hanging around.

Thank you for all the times that you cared and asked me if I'm okay.

Thank you for still loving me so much all these years. 

Thank you for never giving up and for never letting go of me, of us.

Everything you said and did makes sense to me now.

Everything is so clear.

Now you are here.

I knew no distance would ever keep us apart.

Nothing in this life would.

We will always search.

And we will always find each other.

What we have is stronger than everything and anything we have been through so far.

Now we are here.

I know that it will never be enough. It will have to be for now.

Untill we have enough courage

to take the step out into reality to really be together.