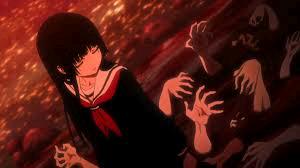 Category : Poems
Sub Category : N/A
 If you were killed, I wouldn't be at your funeral because l'd be in jail for killing the person that killed you, at my one free will


We are true friends and ride and die together, buddies. 

It went to just friends and best friends forever,  On to close friends,  to people of you can to  talk whenever.  No matter of whatever,  that'll listen,  and take it to no error, of crazy it must been.


It coming to a  end  down like this, I won't stop until everyone whom had part of done this to  you pay for this ........... one by.... one.... one .. last...... time....