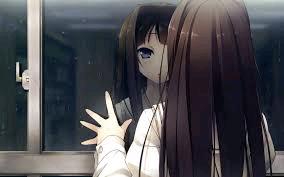 Category : Poems
Sub Category : N/A

I can't picture a life without problems,
They inspire us to work hard and learn thorugh out like a  safe Harlem.
We will all suffer this process, no matter how much it digest.  You don't die from it, you can do it as part of it. Avoiding it makes it worse, it the truth come out, it'll be the end of your journey like clockwork.