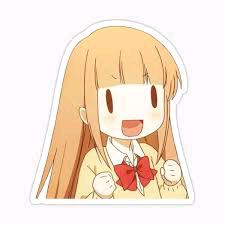 Category : Poems
Sub Category : N/A
When we get closer, you indite so elaborately,
Regarded as means of expression,
Worth more than love in reality,
A combination of visible and meaningful impressions, trying impress onso many  expressions. In so many ways, you to want me to use your prompts, I never felt appreciated and applied like oh my. I might as well give it a try.
There's no shame, getting help from someone that's trying.