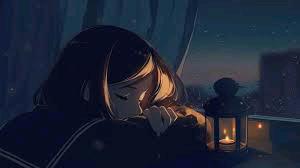 Never Back Down
Read Count : 27
Category : Poems
Sub Category : N/A
Writers know   they may be distant, but there  still here.


Making another creation story in the  matter of days,  it'll sure take time, it happens,  it really rare.

It probably is true to thr myth as they say, probably issue is, they bring ripped of, and trusting to the wrong businesses om thier way.

There way cut short of thier hard work mostly wasted, it getting what it's worth half, can't do nothing or get out,  that'll make it worse for you that way.



 Though I was about to one of those victims,  applying tobe get published of my story at the company. 


I thank to my family, it wasn't for them I wouldn't know how would I make it now. 

Get a one story complete done, and your high momey award, will come, they.

I'll for sure do it. As many as I can for now.

Never back down, always look up then looking down.