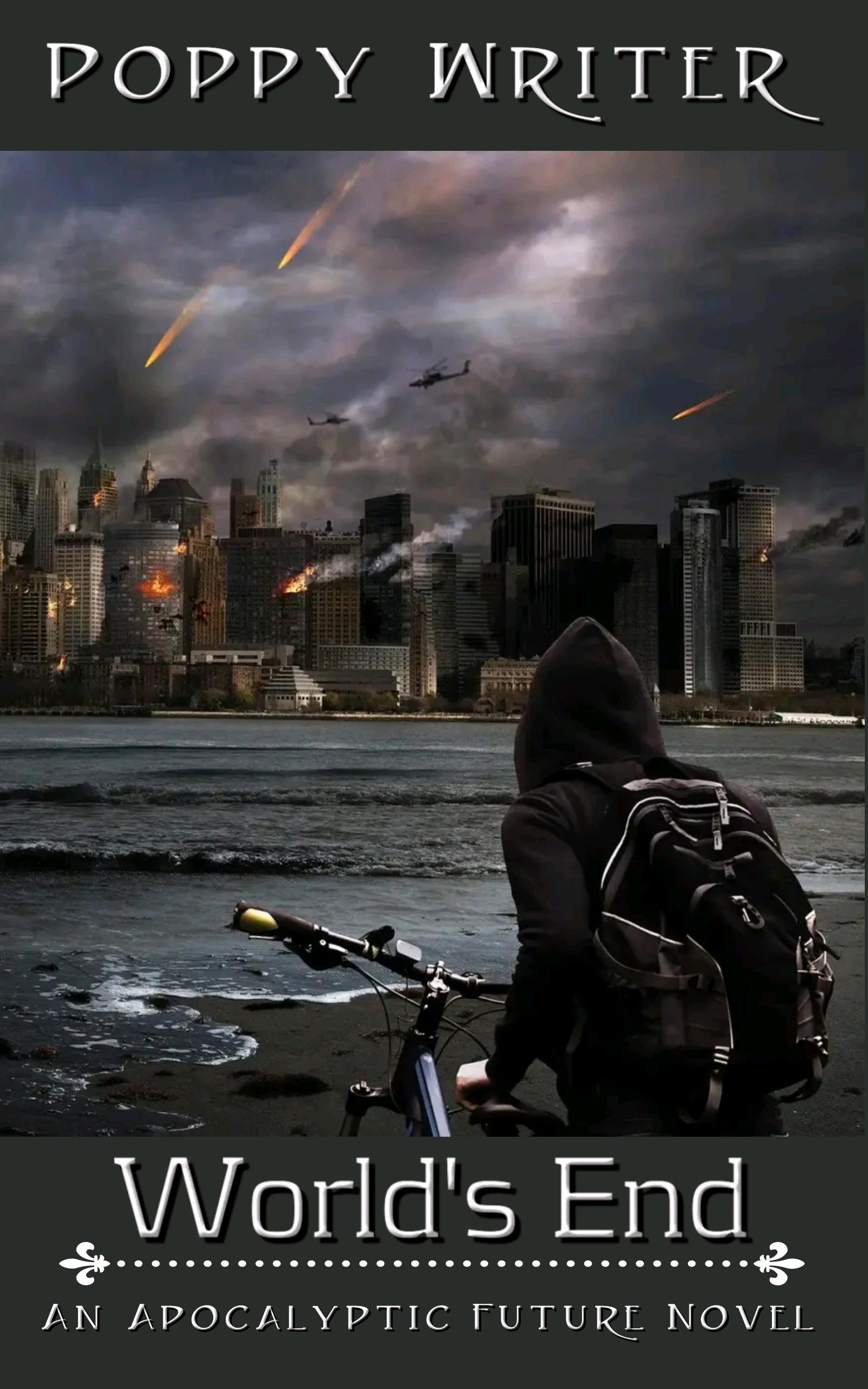 Why Did You Go
Read Count : 31
Category : Poems
Sub Category : N/A
You always told me you'll be back. 

That everything will be alright.




The days too eventually fell silent,

No sounds, not even by the crows.

All you could hear was the sounds of. 

Fear knocking on the doors. 

Numb of my feet go losing blood flow. Crack under simple pressure of a wrong thrust. My mind cries of the same yearly path. Without you it cracked. You left me alone. Picking up the pieces.  Working to live the same without you.