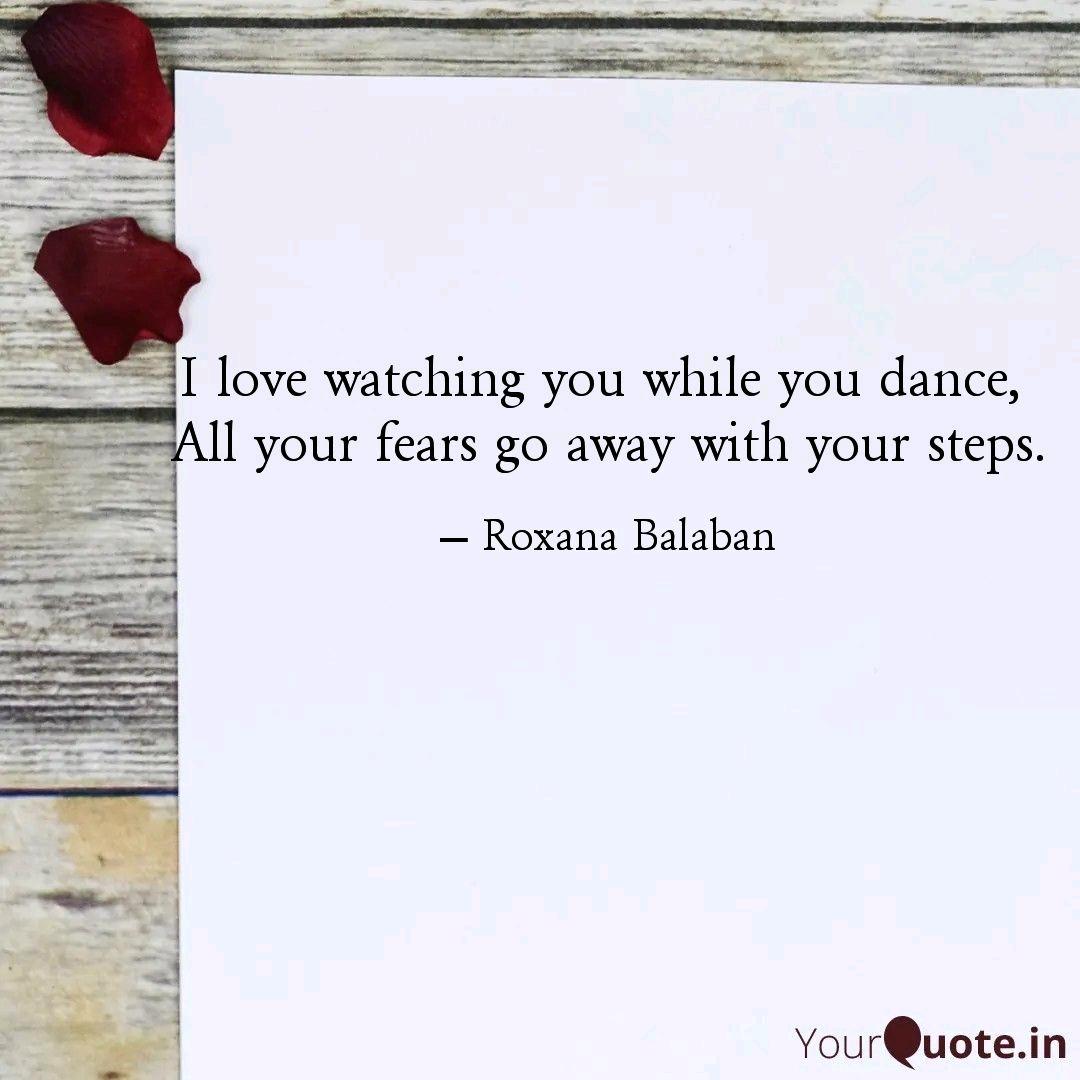 Your Steps
Read Count : 78
Category : Poems
Sub Category : N/A
I love watching you while you dance, 

All your fears go away with your steps.




  You move your hands around me;

Although we seem happy, 

Your heart cries out for help

 Along with my heartbeats, 

Sleepy nights, dreams.




I like how you roll the words on my tongue, 

Telling you what you want to hear, 

Hypnotized by your inner beauty

 That carries me in a labyrinth,

In the abyss of healed wounds.




I like that you follow my steps, 

Dancing in the rain without looking

 At those who are watching us...

Maybe we both look crazy, 

Maybe they are unlucky.