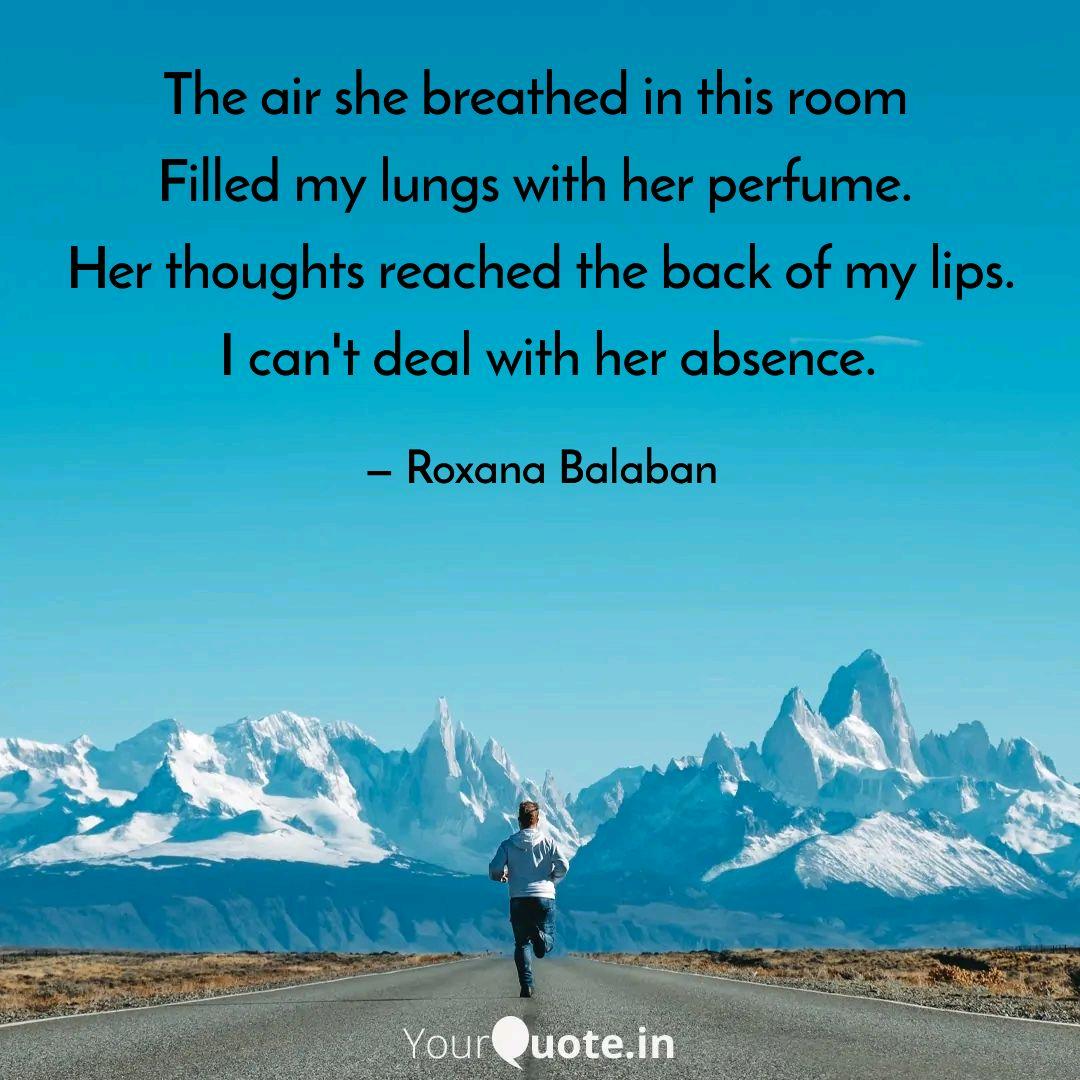 Old Pictures
Read Count : 86
Category : Poems
Sub Category : N/A
The air she breathed in this room 

Filled my lungs with her perfume. 

 Her thoughts reached the back of my lips. 

 I can't deal with her absence.




  The smiles we shared left a bitter taste, 

I drink coffee with my loneliness.

 I would have some old pictures to share, 

But she is already smiling

 In the new ones with her loved ones.




The words she screamed in my ears,

Darken my thinking to the point of blindness.

It silences my mouth until I can't move it,

I can't fight the ghost of happy memories.