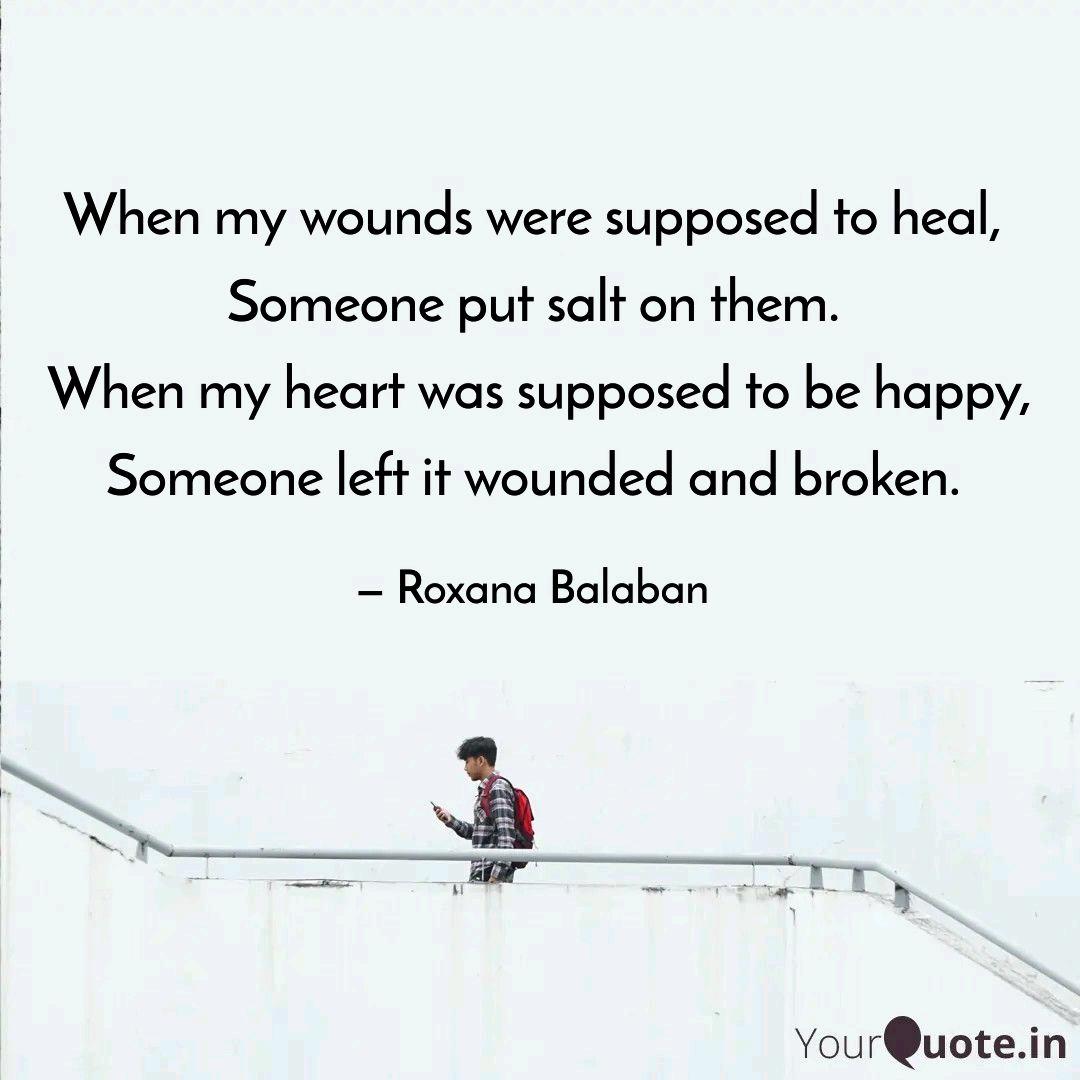 Salt On Them
Read Count : 41
Category : Poems
Sub Category : N/A
When my wounds were supposed to heal,

 Someone put salt on them. 

 When my heart was supposed to be happy,

 Someone left it wounded and broken. 




 I asked the sky to let the rain come,

 I asked my thoughts to leave my mind alone.

  I prayed for the pain to go 

Before I passed away.  




When the sun was supposed to rise, 

Night came first with loud thunder and sighs.