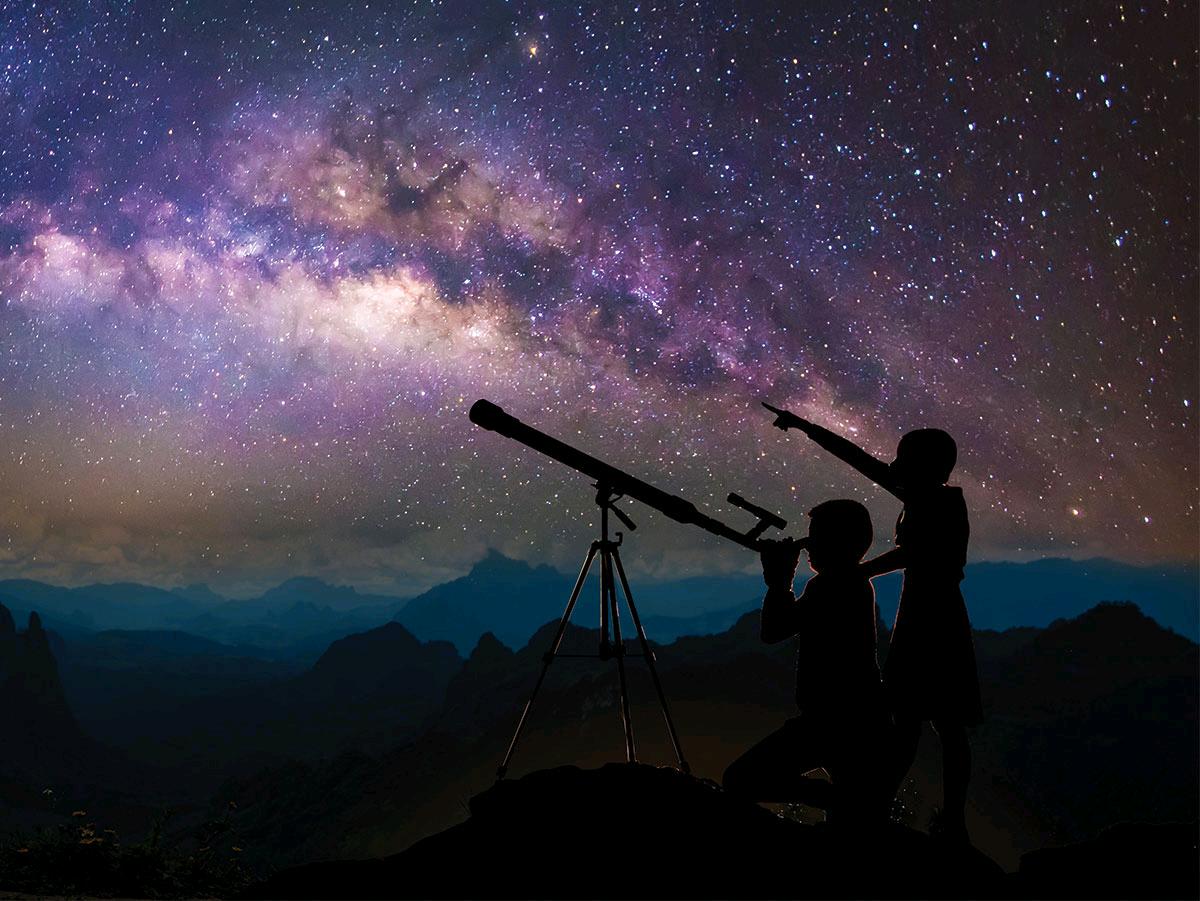 "Separate Letter"
Read Count : 48
Category : Diary/Journal
Sub Category : N/A
I look up at you and I cry out,
Lost in the forest I lay me down;
I say away that times are nothing but smoke,
I seek for you in the silence knowing that I fall beneath your will.
Even hard to cry when I try.
Why a ring chipping away my flesh though I still feel the pain of you chipping my heart anew.
I see a worship below the stars in Spirit.
Let in your grace upon my life as you love me though I suffer alone.
Though I may not see my life you hold.
Stuck in a room I separate from earth. 
As I watch out my window I see the world in an ocean but laughter's and happiness as I see the sun closing down be far me. 
I write on the window in my loneliness.
As I find three friends in my room as two gets up to gaze out a window of a bronze man pulled up as I woke...