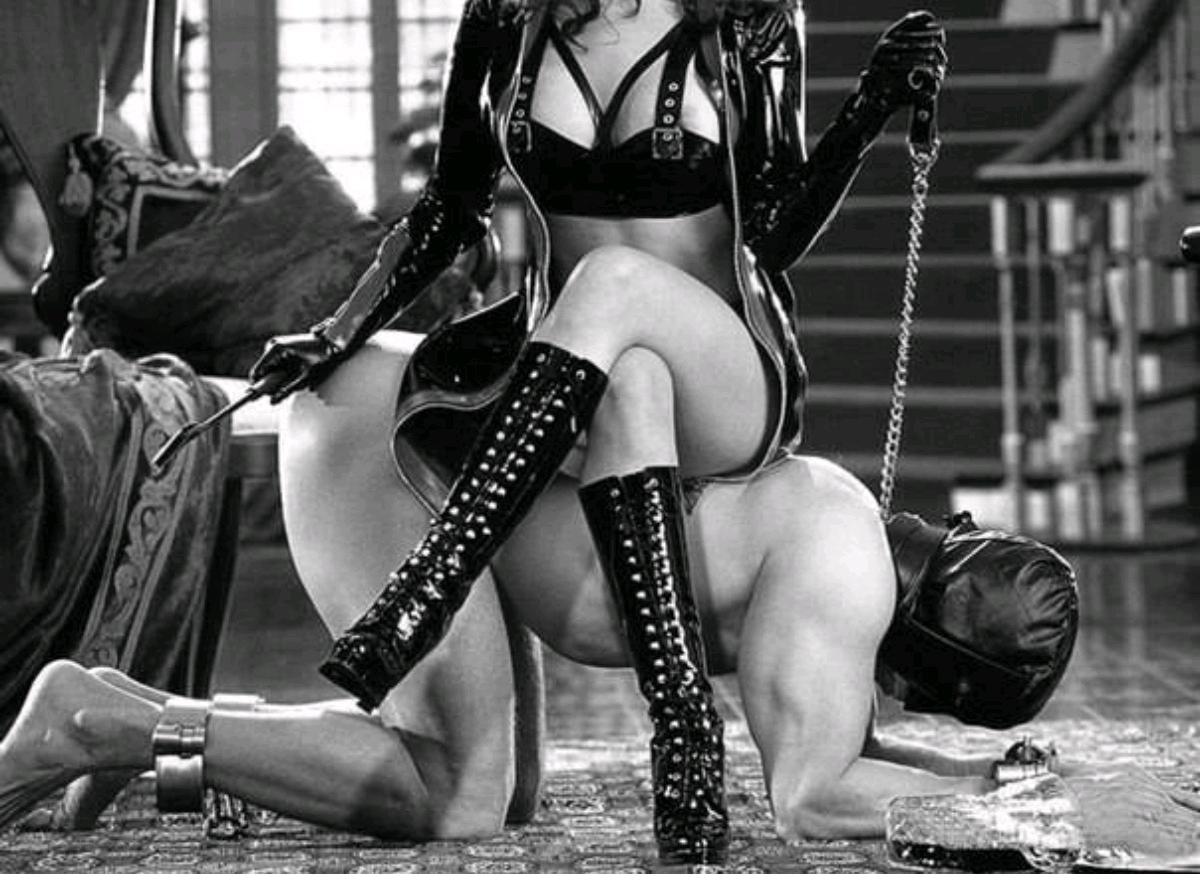 The Thinking Woman's Guide To A Fun And Exciting Male Chastity Lifestyle Of 2008 To 2028 For A Lady Very Dominate Perspective !
Read Count : 119
Category : Blogs
Sub Category : LifeStyle
Part One: Her reaction will make or break his day!

Keep in mind that he would not have brought it up if it wasn't important to him, so it's a good idea for the woman to keep her wits (if she possibly can!) and carefully consider her initial reaction.

The smart approach is to calm down, collect her feelings and then suggest a time for a lengthy sit-down discussion.

A short 'on-the-spot' superficial little chat will NOT do the subject of male chastity proper justice!

Scheduling the discussion for later will buy her some time to not only reflect on his desires, but allow some time to do some preliminary research into male chastity, so she has a better idea as to what she's dealing with.

During the sit-down discussion, it's best to let him do most of the talking while she encourages him to bare his deepest and darkest secrets.



Listening and asking questions will give her some valuable insights into what is actually going on here.

Her final question to him should be…. Slave do you Agree with your new Five Trueful words about your Adorable and Experienced Professional Wife and Future Mistress.