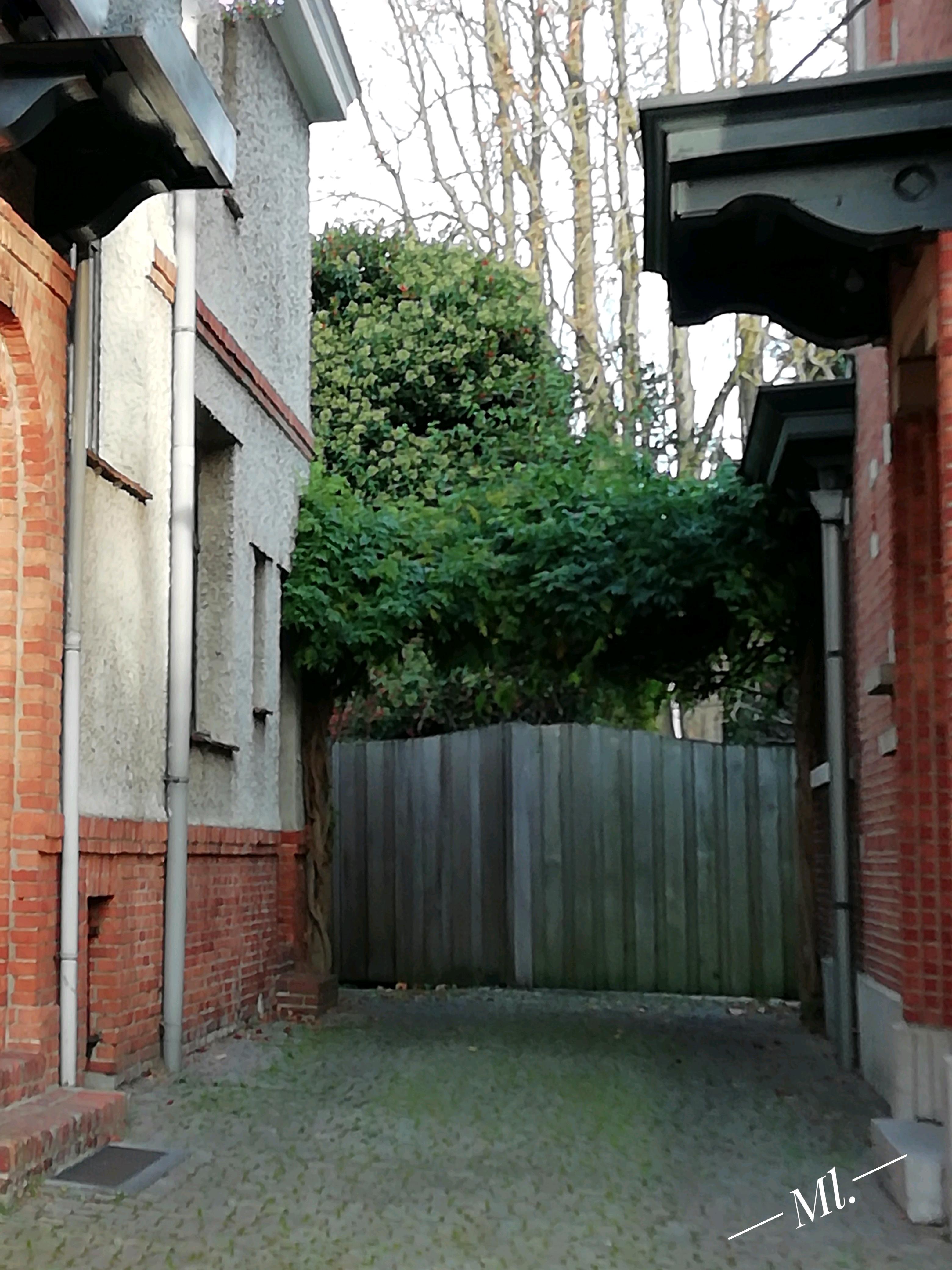 Between...
Read Count : 27
Category : Poems
Sub Category : N/A
Between two walls,
between several doors.

You can walk... 
but please don't talk.

It brings you,
to a quiet place!
A very big space,
with green trees, 
and... 
also if you like... 
tables with little wheels.

Sssssht! Be quiet!